Projects starting at $300
Corporate Videos
Corporate Videos are for those who want their customers to connect with their brand on a very human level. We help you show your community who you really are and why they should take notice.
Whats Different About Us?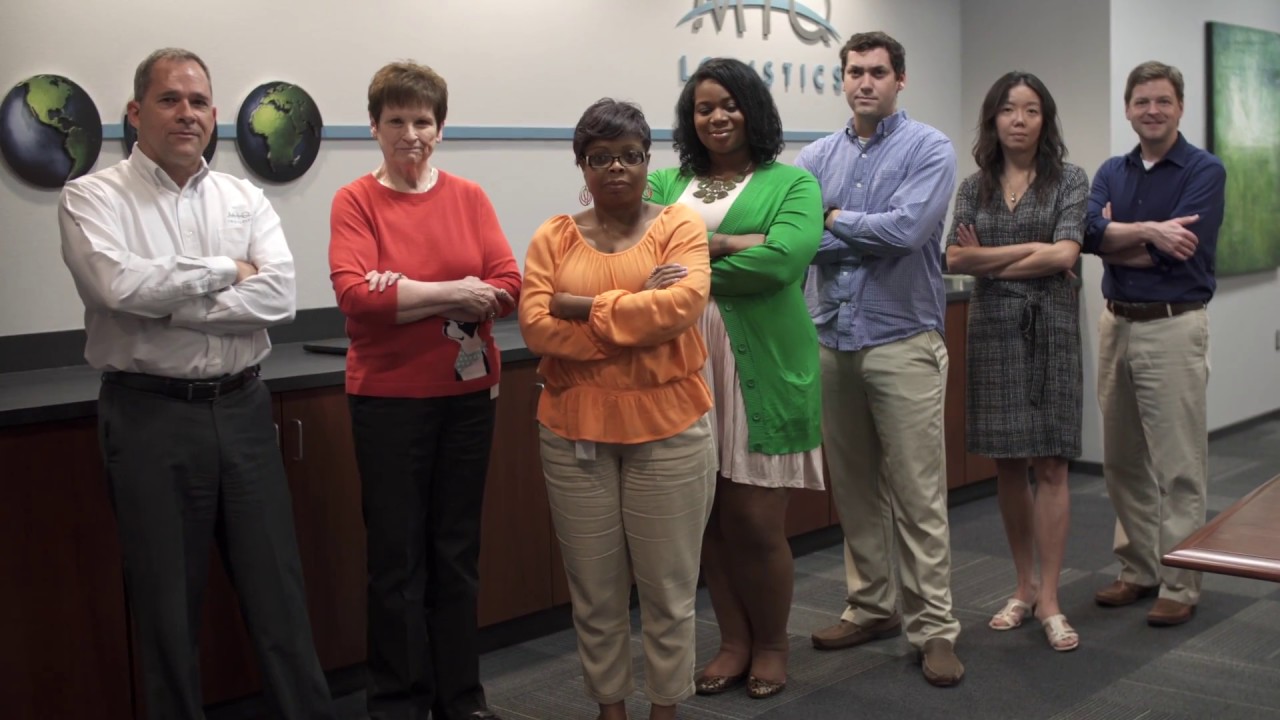 MIQ Logistics
Bungii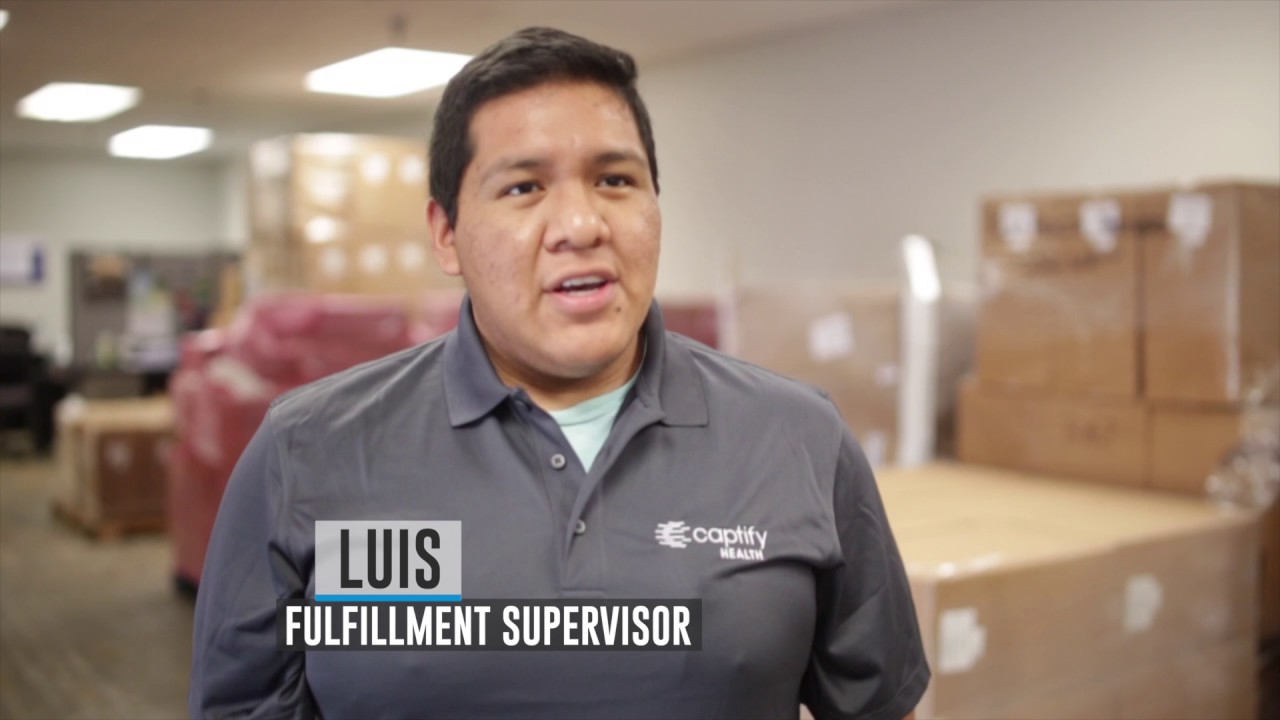 Captify Health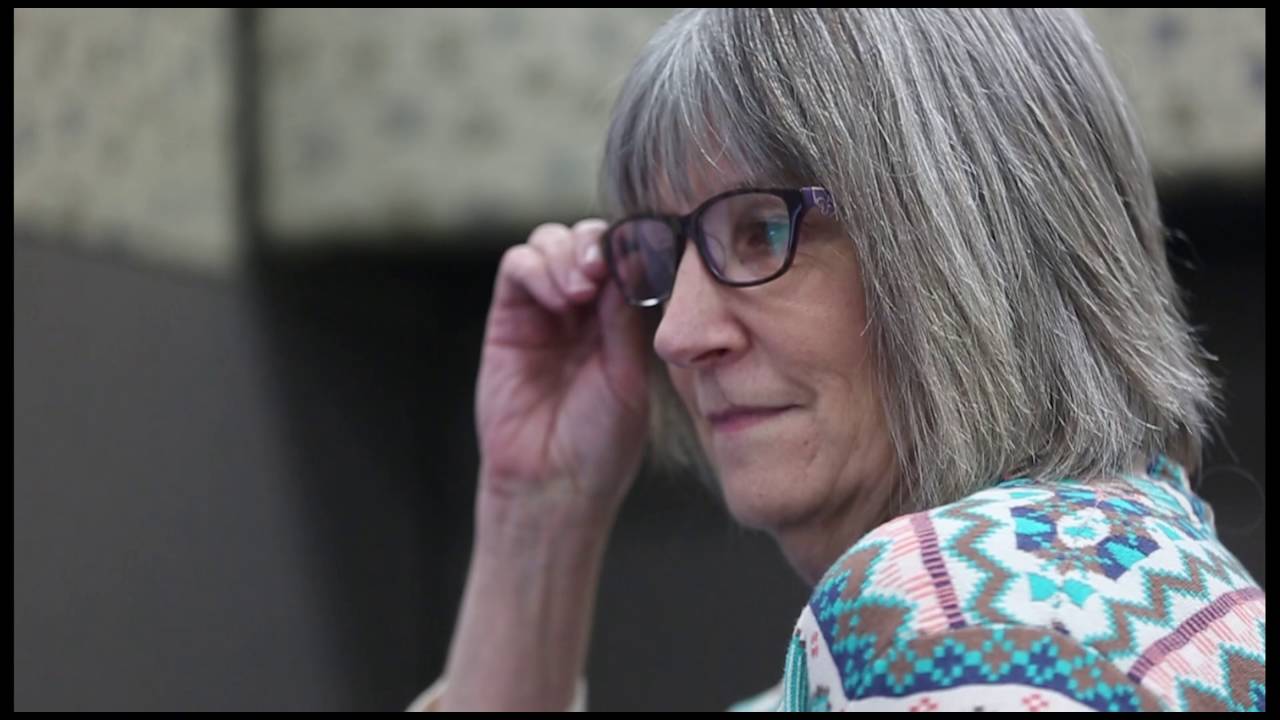 Net Standard
St. James Academy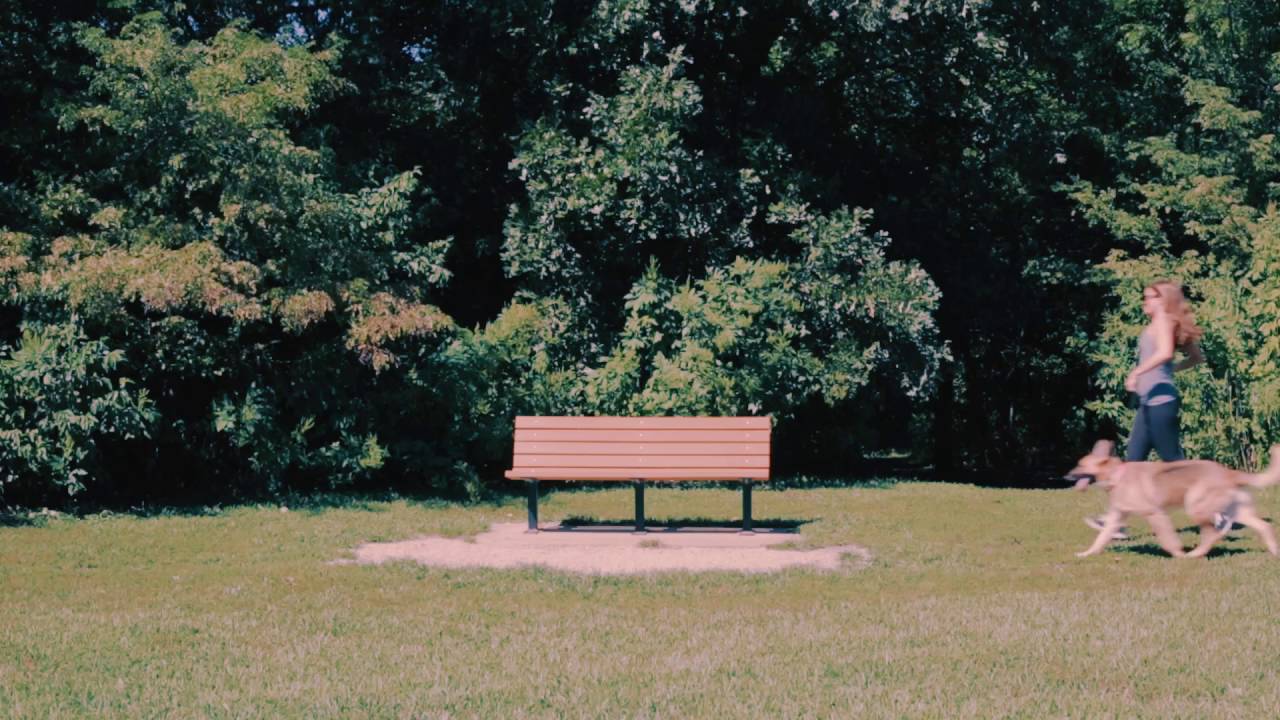 Jayhawk Plastics
Albums
Company
Copyright 2021 SmartShoot Inc. All rights reserved.