Beck Media Reel
An award-winning filmmaker and journalist, I produce commercial films for clients like Peet's Coffee, Altametrics and AOL. I produce videos for nonprofits like Wine Road, Project Avary and Restorative Resources. And I direct and produce independent documentaries like Worst in Show, Harvest, The Monks of Vina and Invisible Bars, which have screened at film festivals and on PBS stations across the country. I love working with passionate clients. I love a good narrative. And I believe that one of the greatest compliments you can give someone is to be truly interested in their story. I look forward to working with you! Invisible Bars trailer Wind, Water, Land The Monks of Vina trailer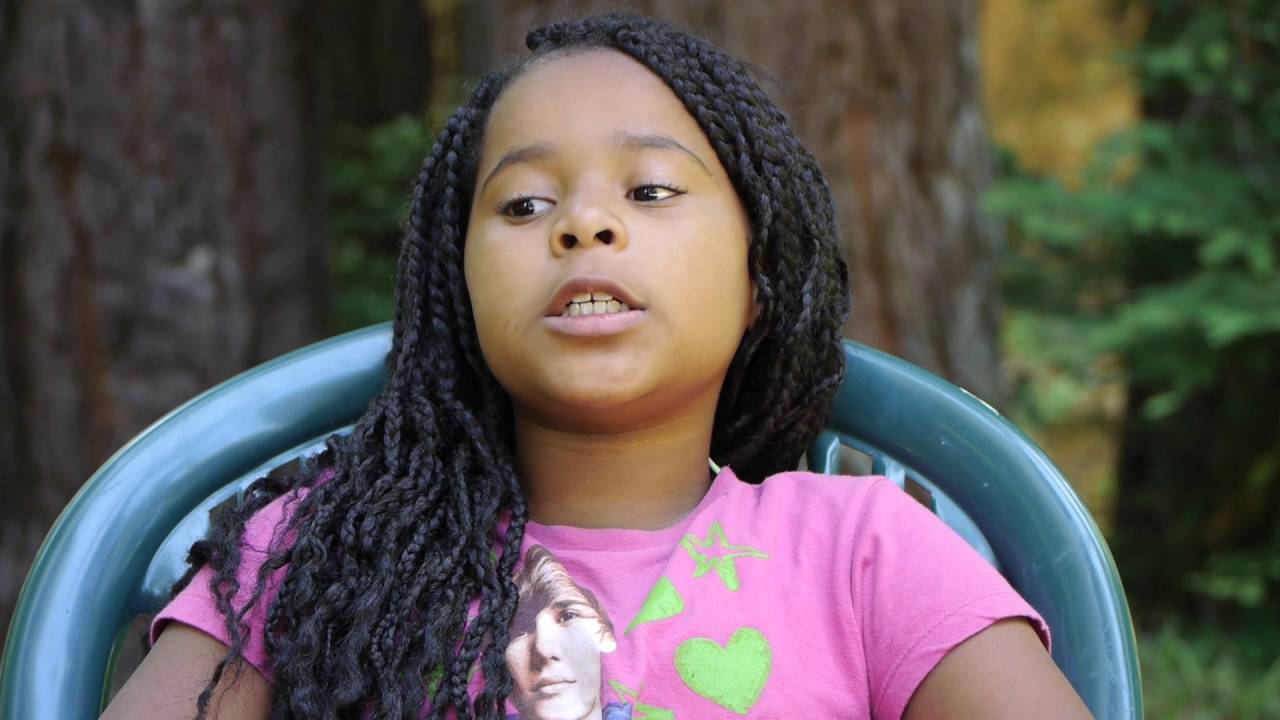 Project Avary: Break the Cycle Peet's Coffee Runs on Altametrics The Farmhouse Inn Harvest trailer 40 Years Along the Wine Road trailer
Albums
Company
Copyright 2021 SmartShoot Inc. All rights reserved.