312 ratings
1178 jobs completed
Product Demo Videos
Video engages your customer and sets you apart from the competition. Do you use video to connect with your customers? • 96% of consumers find videos helpful when making purchase decisions online • Nearly three quarters are more likely to purchase a product or service if they can watch a video explaining it beforehand. I have produced, filmed and edited more than 1500 videos (business profiles, product demos and customer testimonials. Ask for a quote! Williams Sonoma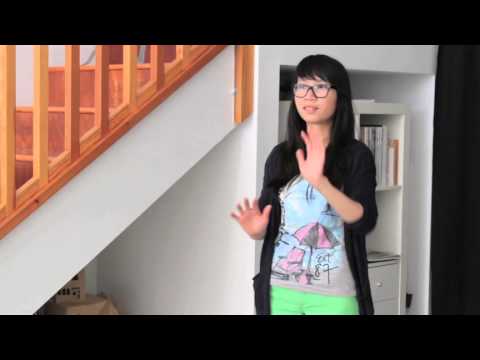 NConnex How to demo
Pottery Barn - Doll House Latch Cable Demo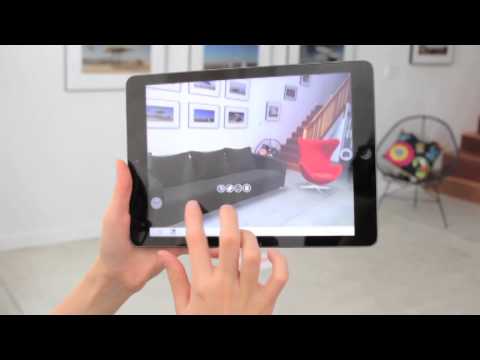 Escher by NConnex - how to demo
Albums
Company
Copyright 2021 SmartShoot Inc. All rights reserved.