Aziza Binti Photography & Films LLC
Photography and Videography · St. Louis Missouri United States
Get a Quote
Projects starting at $1200
Video Portfolio
Story matter most for me. Every business, every person has a story at it's core that if captured correctly, shared with passion, can captivate it's audience, drive business, support or whatever else that business or individual is interested in having as an outcome.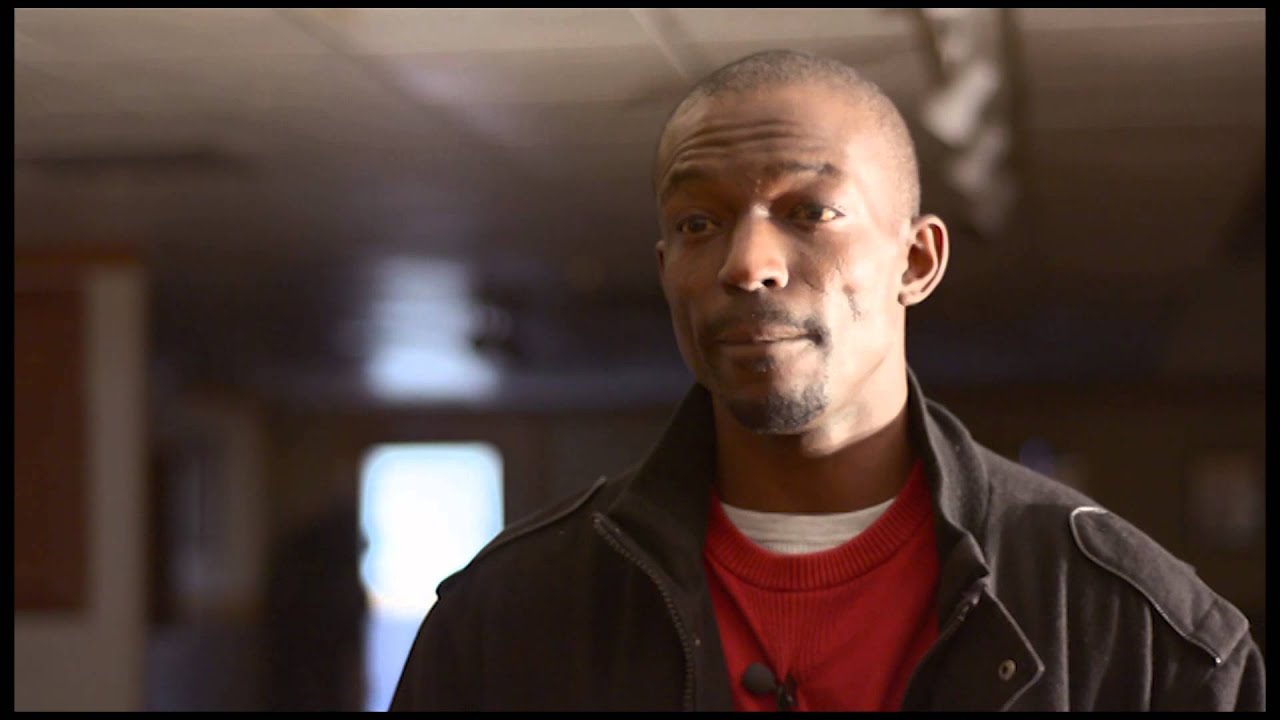 David Royal discusses the Center of Hope & Peace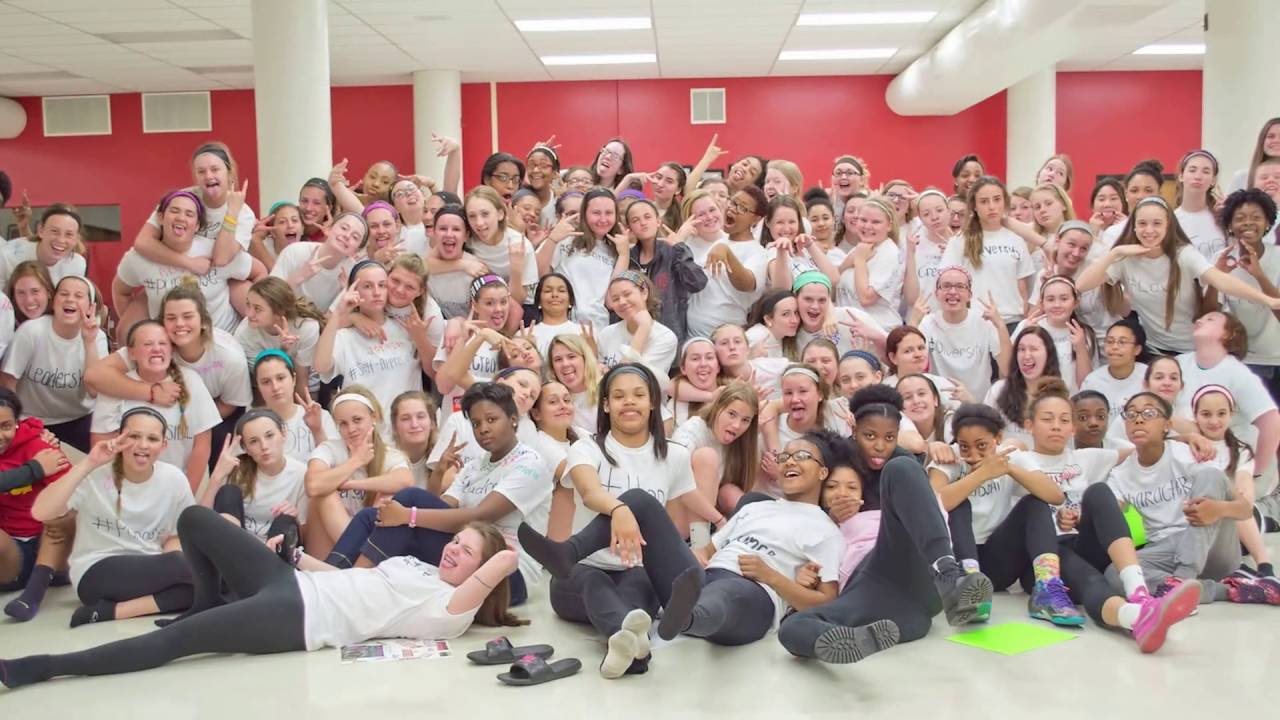 Nia Retreat Promo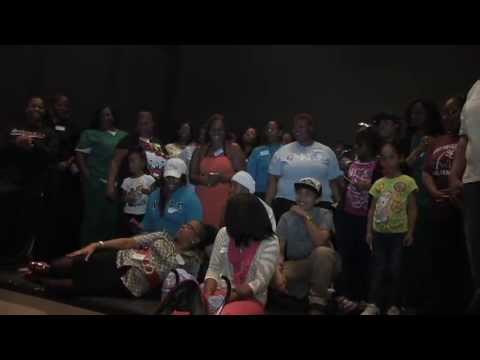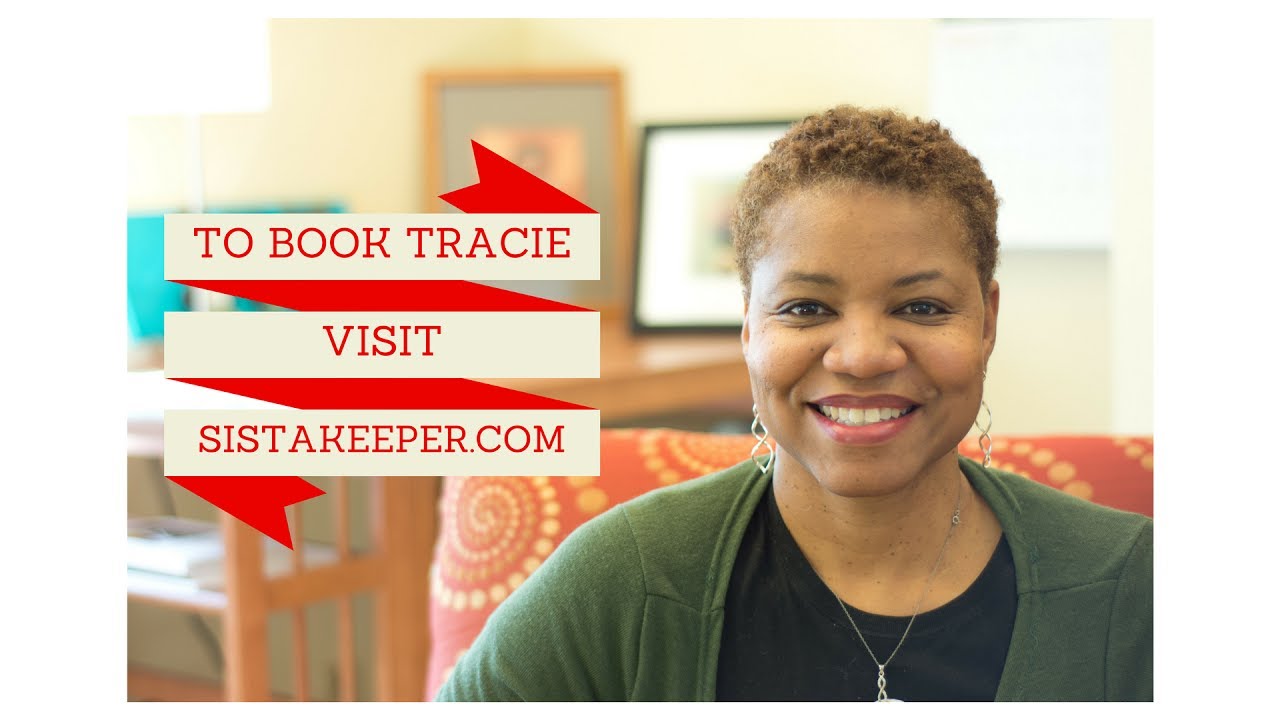 Sistakeeper Welcome Video
Albums
Company
Copyright 2021 SmartShoot Inc. All rights reserved.