699 ratings
699 jobs completed
Projects starting at $75
Small Business Marketing Videos
Hi there. I see that you're needing video services. A little about myself: I've been a videographer for a number of years, and pride myself on producing a final product that my clients are happy with. I have worked on a variety of different videos for my clients, which I believe gives me the edge on understanding any and all of my clients' needs, and helping them stand out from their competition. My quote includes the services listed in your description, video coverage (including set-up), and 3 FREE rounds of editing, including the initial upload edit, for a total of 4 FREE editing rounds. My quote may adjust for any additional services requested. I also like to talk to my clients over the phone to get a better understanding on how they want their videos produced. This increases the accuracy of the final product. If this sounds like a service that you're looking for, feel free to contact me right away. Thank you! -Arnold Tolentino *95% of the videos in my portfolio were recorded with natural or indoor lighting, with testimonials recorded with one clip-on mic. No. 9 Fishermen's Grotto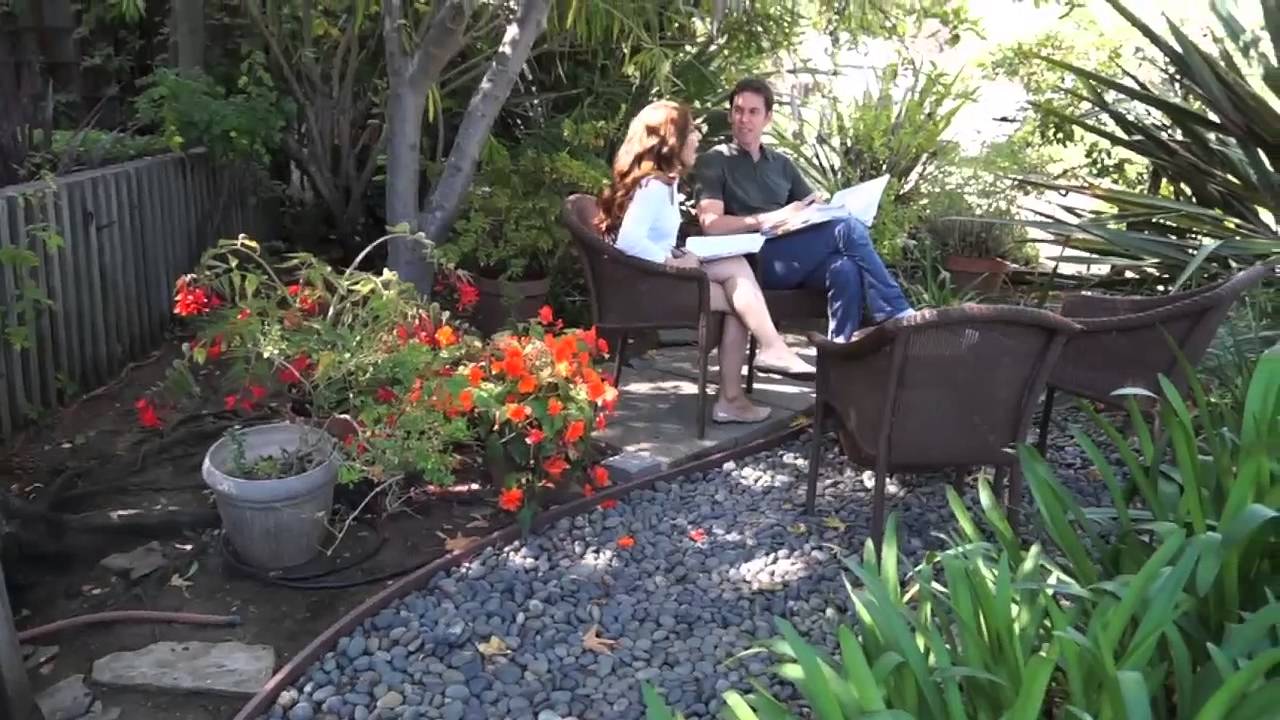 Mr. Test Prep Video - Palo Alto, CA United States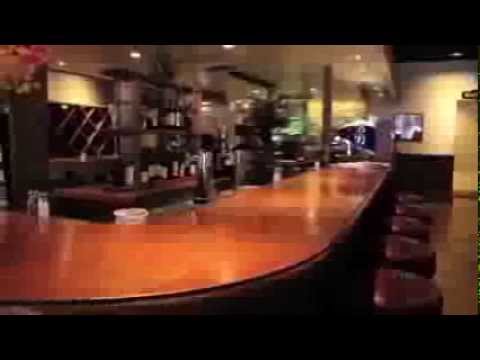 Bosko's Trattoria Video - Calistoga, CA China Cafe Andrade Tax Service Jeff's Locksmiths D'Argenzio Winery Ninja Star Coffee Bar Savory Kitchen AA Driving School H&H Imaging Andrade Tax Service Bill's Ace Hardware ACA Remodeling Design Rufino ONG Photography Detect All Security & Fire Asian American Donor Program Angelino Restaurant The Chalk Chica Woofgang's Doggy Day Care Greenr Cleanr Hope Broderick - The Grubb Co California Sewing & Vacuum Tibon's Goju Ryu Fighting Arts Pretty Parlor Post Street Occupational Medicine Music Together of Marin Prestige Auto Works Bluebird Yarn & Fiber Crafts Tri-Valley Moto General Drainworks, Inc. Edible Earth Designs Alameda Personal Training Moore Heating and Air Conditioning ABB Plumbing & Heating Mr Appliance Tech Rocks! SpaTastic Massage and Wine Tours The Child Unique Montessori School Valley Christian Elementary School Bob Koenitzer, DDS El Sobrante Town Garage St Francis Urgent Care Center Skye Valley Training, LLC TJ Woodward Jennifer Brinn Reiki & Intuitive Wellness Baja Limo Black Tie Transportation SweetE Organic Terra Linda Veterinary Hospital Larkfield Vet Hospital Mais Oui Massage & Spa Napa Kosich & Callahan Insurance Services Corner Office Healing Arts Chiropractic Legacy Property Group Bay Area Underpinning Dianne Vernon & Bob Pennypacker Romeo Vineyards & Cellars Carmen Miranda Hotel Mac Restaurant EnerG Shield Insulation Saul's Carpet Cleaning D Martel Plumbing Quality Pool & Construction Inc Madrona Healing Arts Nest Bedding Sequoia Children's Center Laura Wucher - Better Homes and Gardens Body Evolution Pilates By Design Foresight Optometry Newman Lasik Centers Elizabeth F Leonard-Iso, LMFT The California Conservatory of Guitar At Home Care & Companion Services No Drop Car Wash El Campanil Theatre Milestone Events Group World's Rare Plants D&H Sustainable Jewelers Saint Andrews Jewelers Crazy Creek Air Adventures Trans Video Express Jaron Hua Sacred Work Royal DJs Entertainment Pacific dbt Collective TAPS Termite & Pest Specialists Fit 'N Furry Pet Resort Pampered Paws Pet Salon Heartstrings Music LLC The Bark Side GrowFit Mango Island Del Sol Energy Stout Brothers Irish Pub & Restaurant TGIF Farms Asha Urban Baths Marconi Conference Center Starry Nite Studios Benicia Spiritual Advisor Ukulenny My Favorite Strings 111 Minna Gallery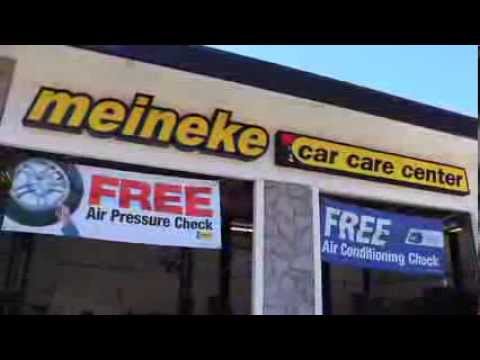 Meineke Car Care Center
Seven Bridges Moving Video - Martinez, CA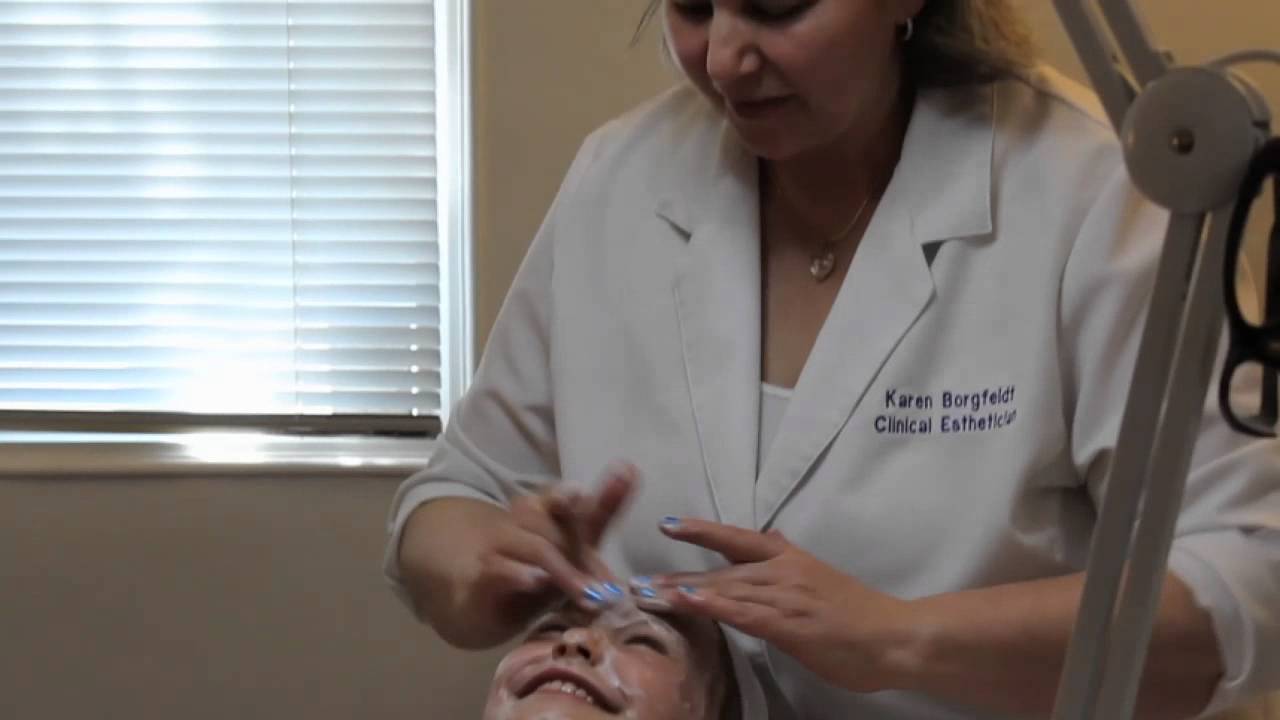 Hello Beautiful Skin Clinic Video - Santa Rosa, CA Burger City Applied Scholastics Academy East Bay Jumps R Us General Carpet & Upholstery Cleaning Janene's Bridal Boutique Tradewinds Sailing School & Club Yellow Taxi Service State Of Grace Tattoo Novato Car Wash Adams Pool Solutions Raja Singh Photography Ancient Oak Cellars Quick 2 Finish Traffic School The Cottage Inn & Spa New Style Motherlode Studio Children's Museum of Stockton JA's Razor Club J Vineyards & Winery YMCA-Sonoma County Family Goose & Gander Autodesk Gallery Gib Bolton of Penthouse 1606 The Magic Entertainment of John Gardenier Bay Area Music Instruction All Electric Ross Valley CrossFit US Trenchless Sweet Dreams Bakery Kathleen Jennison, Interior Designer Jack's North Pacific Home Inspections Inc Clean Air HVAC Plaza Chiropractic & Massage Therapy Napa Valley Luxury Wine Tours Valley Wolf Wine Tours Lafayette Academy Play and Learn School Hoshall's Salon & Spa LuLu's Luxe Hair Lounge & Boutique RED VELVET HAIRTIQUE Star One Credit Union - Sunnyvale Roslyn Whitney, MS Hannah Wedgley Nystrom, PhD Pandora Astrology Grape Escapes Limousine Ride Around Napa Vacaville Animal Care Center Inner Landscape Acupuncture and Massage Claremont Home Loans John Mao, CPA LFS Asset Management Law Office of Stephen J Gorog Garage Door Pros Saul's Restaurant & Delicatessen Emmett Eiland's Oriental Rug Company Comfort Inn & Suites Video Caldwell's Doors & Mouldings Heejin Kim SOS Electric Stellar Spa Healing Arts Chiropractic Dash of Clean Referral Agency Atherton Appliances & Kitchens Chestbed Store Muriel Ballard Group X Fitness Worlds Yoga Optometry By the Bay Eye Institute of Marin Tiger Taekwondo PhotoBoof! Peregrine School Sunrise Banquet Hall and Event Center Smaart House Alpha College Prep Alexander's Tree Care Jewelers Gallery Morrison's Jewelers Demares Jewelers River City Rickshaw Solutions by Signe Frankie & Myrrh Kombat Ink Pinnacle Pest Control Elite Limo Service Reliance Construction When The Cat's Away Bark'N Bubbles Centripedal Bikes Sigona's Farmers Market 5 Elements Group Window Fashions of Northern California Will Jenkins Drum Lessons Basel B Inc Chocolates & Confections Yogic Beauty Paz Landscape CMBArtistry Swish Pier Market Seafood Restaurant Premier Staffing Photo Booth Glam Junk Titans
Albums
Company
Copyright 2021 SmartShoot Inc. All rights reserved.