16 ratings
34 jobs completed
Small Business
My approach to video production is broken down in to 3 vital components: ****1. Pre- production: This is where I provide extensive research on your company, itinerary etc. It is important for me to identify with your target audience and determine what story you're trying to tell. We will define what key elements make videos successful and how you will measure success (online viewers? viewer feedback? etc.) As the creative juices flow, I will start to provide concepts for script, storyboard, shot list etc. We will determine the budge, reserve equipment, prepare interview question, create video real releases forms and scout locations. Ensuring that everyone is in agreement about goals and requirements of the project is necessary. ****2. Production: Arriving early and organized before and during the shoot is essential. Every project is unique, so the logistics of each project may vary. Because I and experienced and confident with the filming process, the stress level stays low and my warm humble spirit is well intercepted. Making sure all release forms are signed and the permission to use all content is accepted before its time to leave is important. ****3. Post production: This is where the magic happens! Before I begin to edit, I will media management the project files, consist of the following; Reviewing, transcoding, organizing labeling and uploading the video assets (video, audio and graphics). Through out the Editing process I will provide multiple drafts for client review and input. After final Draft is approved I will do a quality assurance check for misspellings and write metadata and description. I will then export to format provided during the pre-production process and create a double back up of all content. Thank you for reviewing my profile!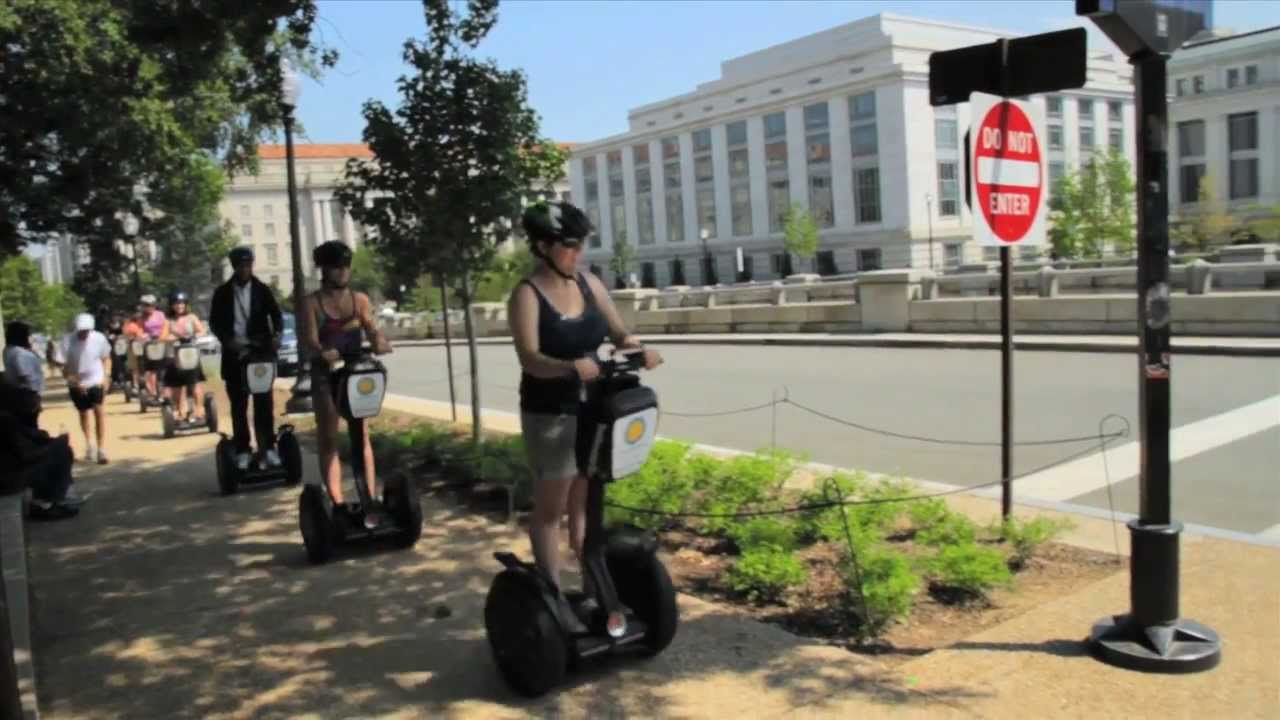 Smithsonian Tours By Segway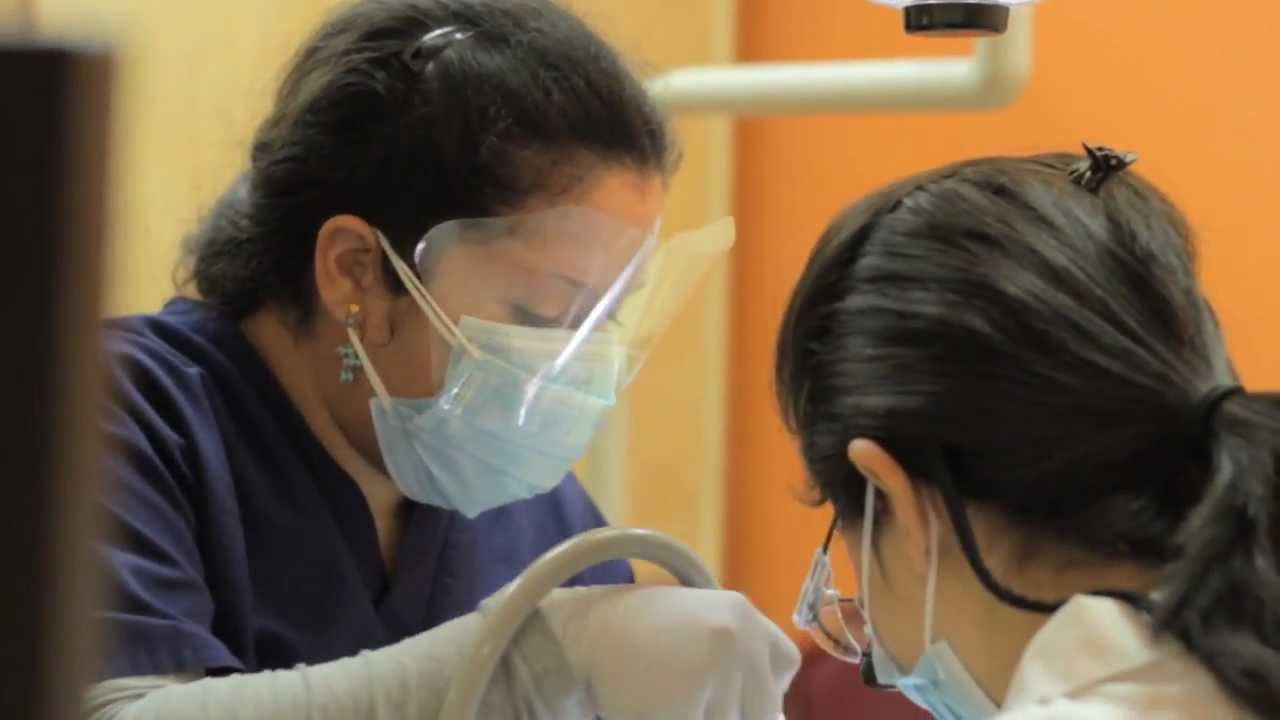 "Soft Touch" Dentistry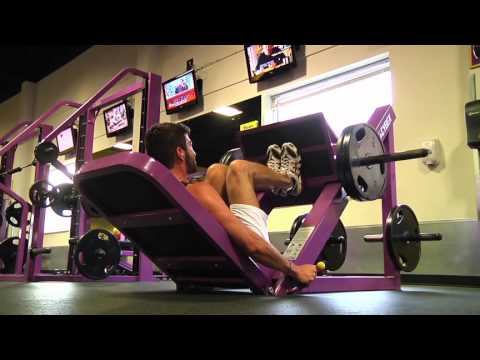 PLANT FITNESS BENSON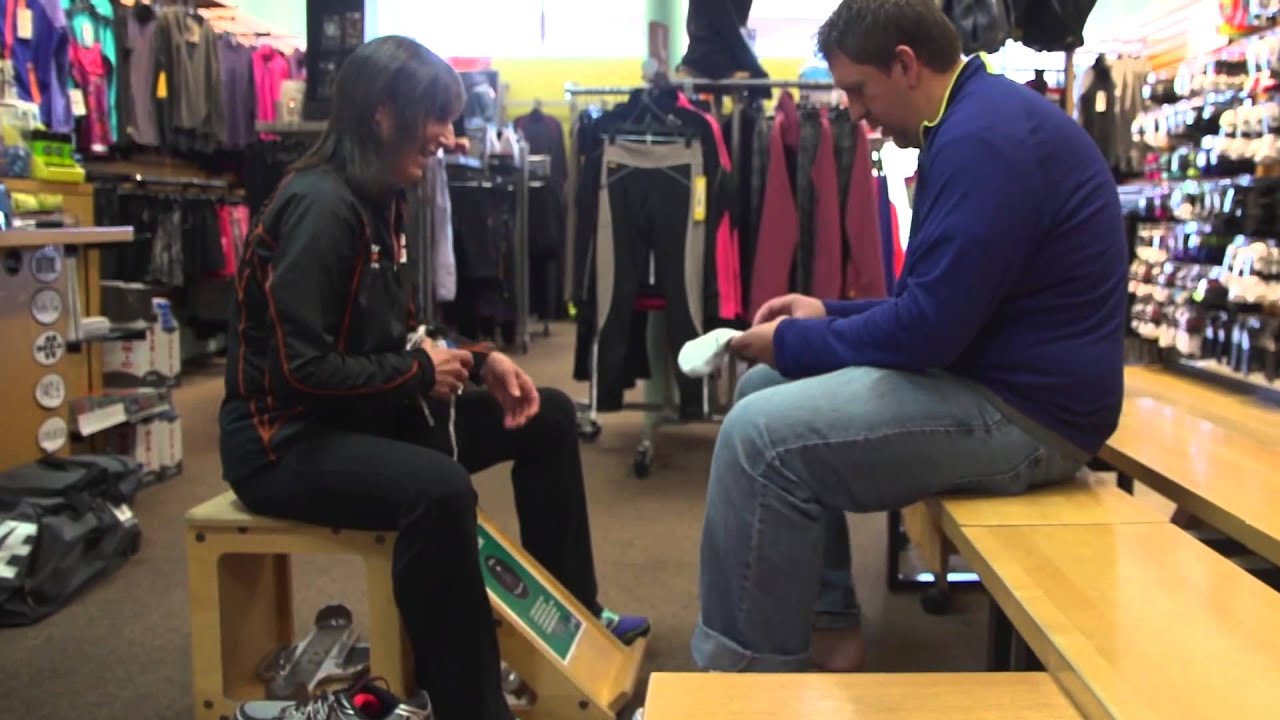 FLEET FEET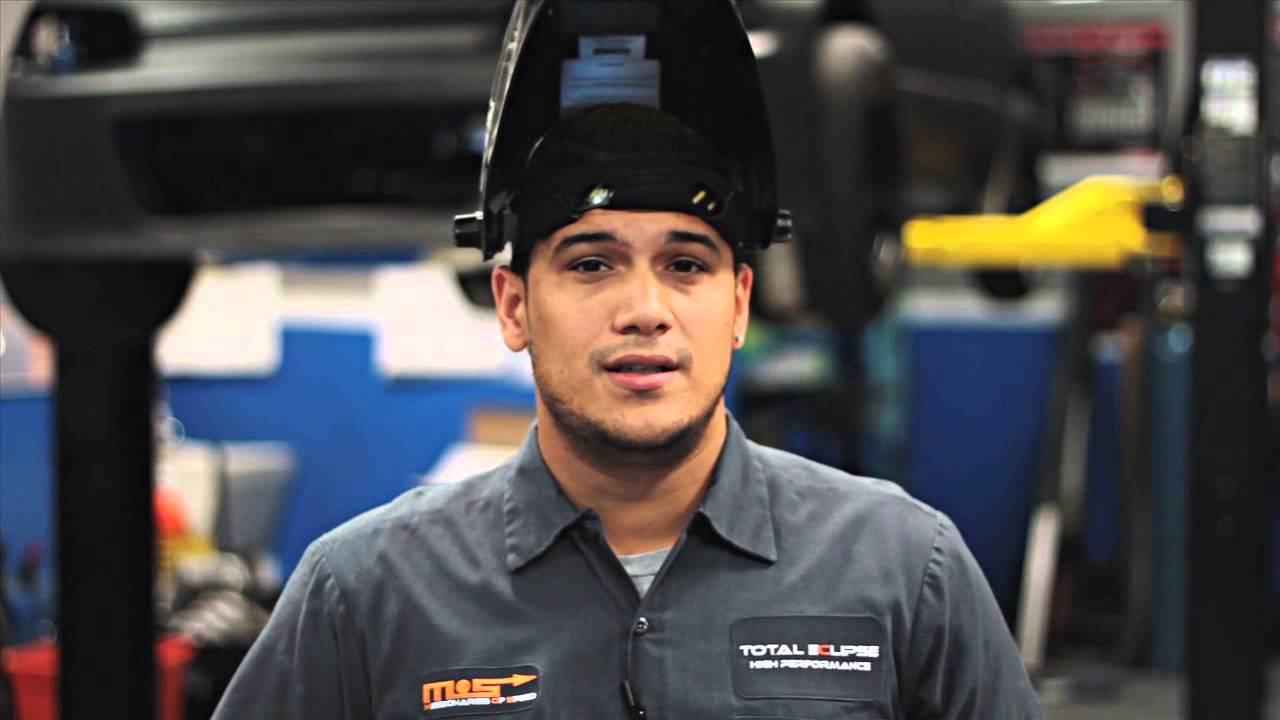 Total Eclipse Window Tinting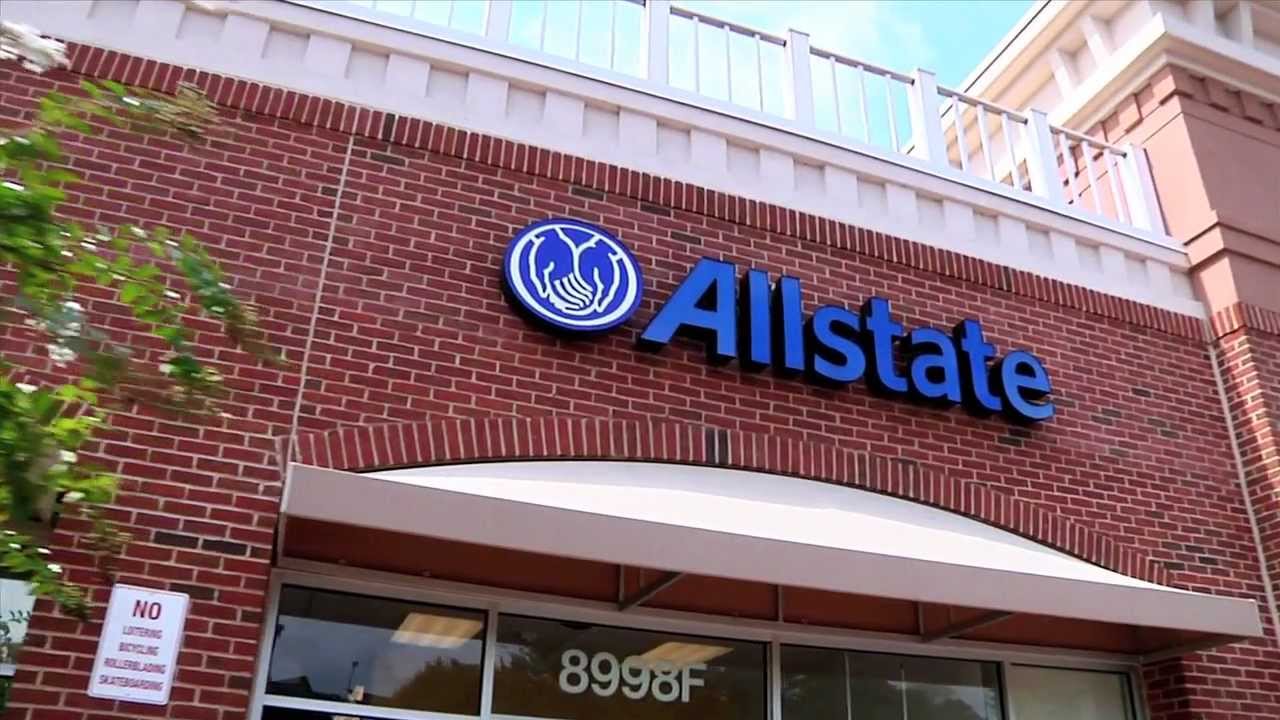 "ALLSTATE" LORTON VIRGINA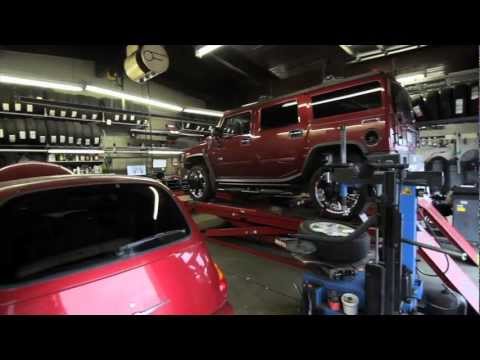 SHELL CENTER
Albums
Company
Copyright 2021 SmartShoot Inc. All rights reserved.