2 ratings
4 jobs completed
Video Editing
(EDITING ONLY) I did complete post production on these pieces. Selecting soundbytes b-roll correction, color, sound, adding graphics etc. I also edit in Spanish and Swedish.
A 2-min edit for "UC Davis Center for Watershed Sciences". Complete post production, including, sele Ericsson on innovation - and bicycling!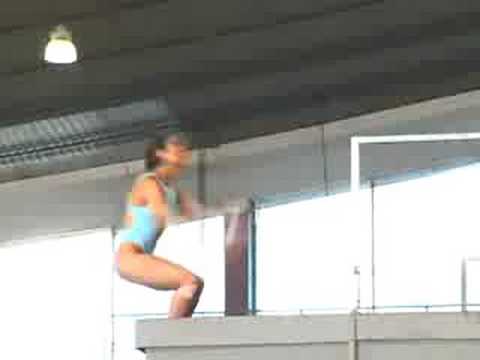 SPANISH: Olympic diver talks about games. Local cinema ad, from images and text. A 2-min edit for "HP", showing their social innovations program in Panama. The Benefits of the New Network Manager
Video editor on this Micro-Doc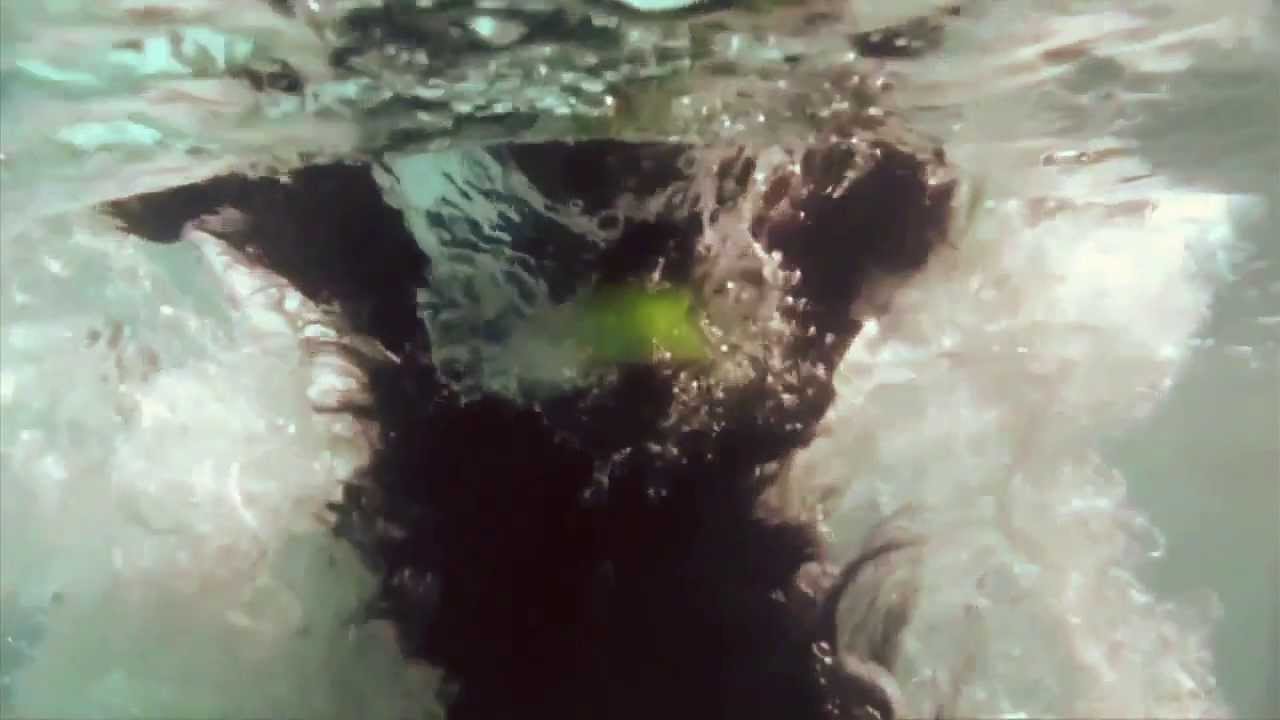 Tearaways - Naughty Dogg (YTDogg remix)