Projects starting at $750
Short Video projects
After several years of experimenting with sound, motion, and video, I've added videos and multimedia productions to the mix of services I'm offering. It's been a challenge to get this right and I look forward to exploring it further with my clients and partners. Please inquire about other, ongoing video and multimedia projects or to discuss a project for your firm. Small business capabilities video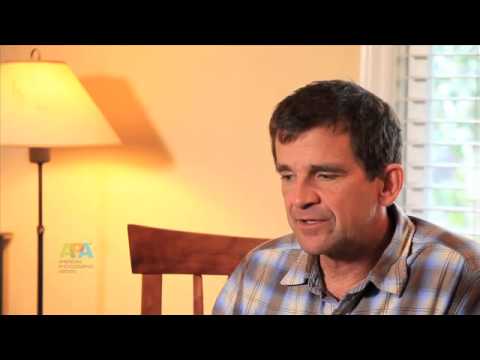 Interview-style video for trade association Small business capabilities video Video editing project for trade association
Albums
Company
Copyright 2021 SmartShoot Inc. All rights reserved.