Tatu's Make and Bake
Kids baking youtube series i filmed and edited in Atlanta, GA. The show is about Tatu, making and baking different items that are easy for kids to do with their parents at home.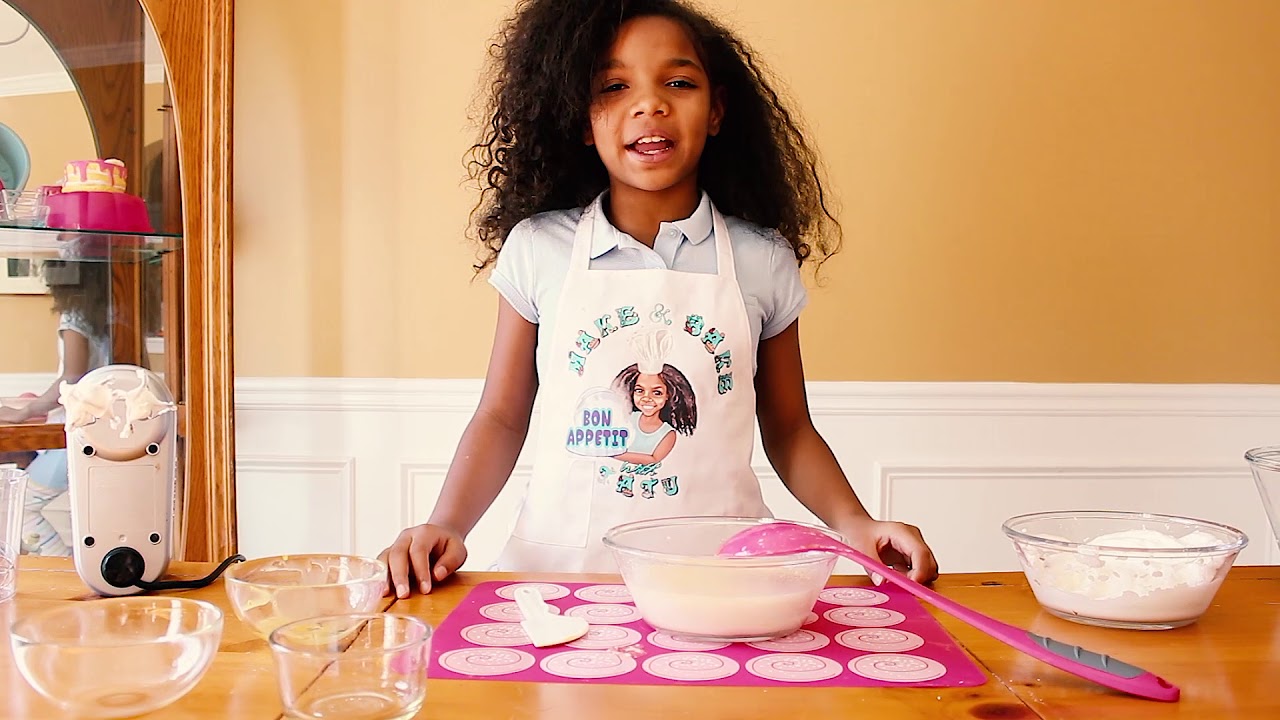 waffle sandwiches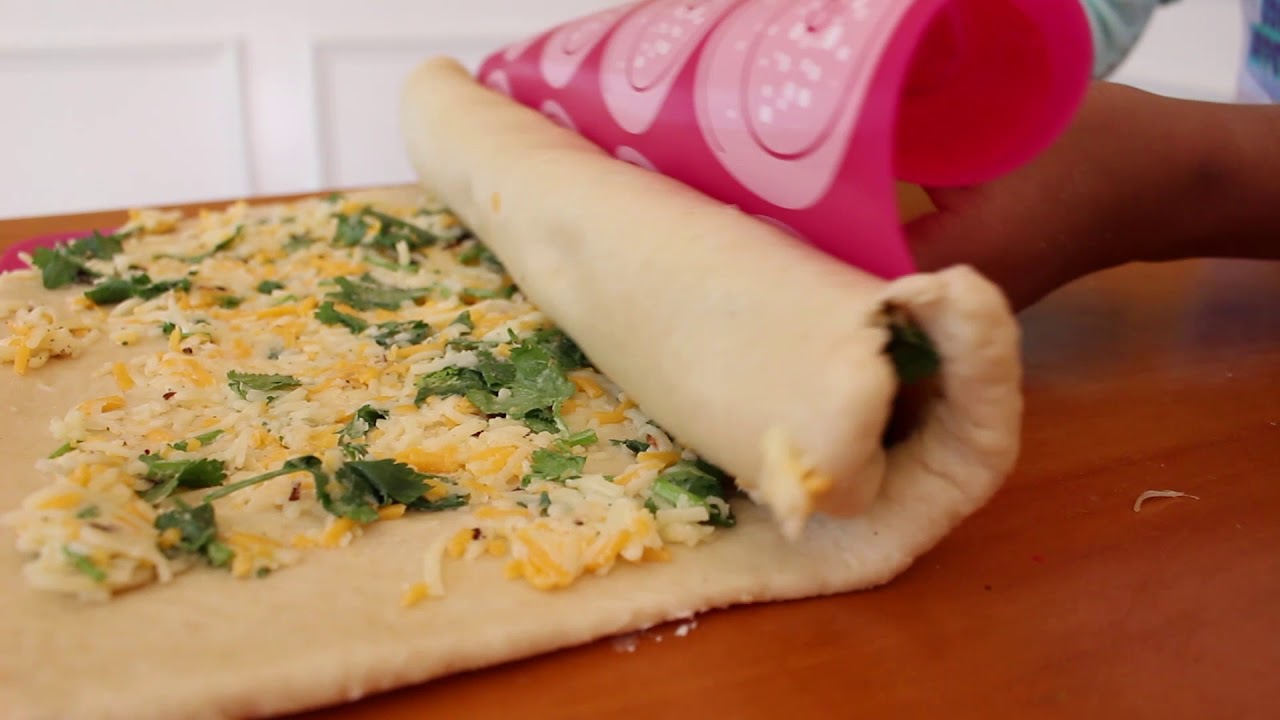 cheesy bread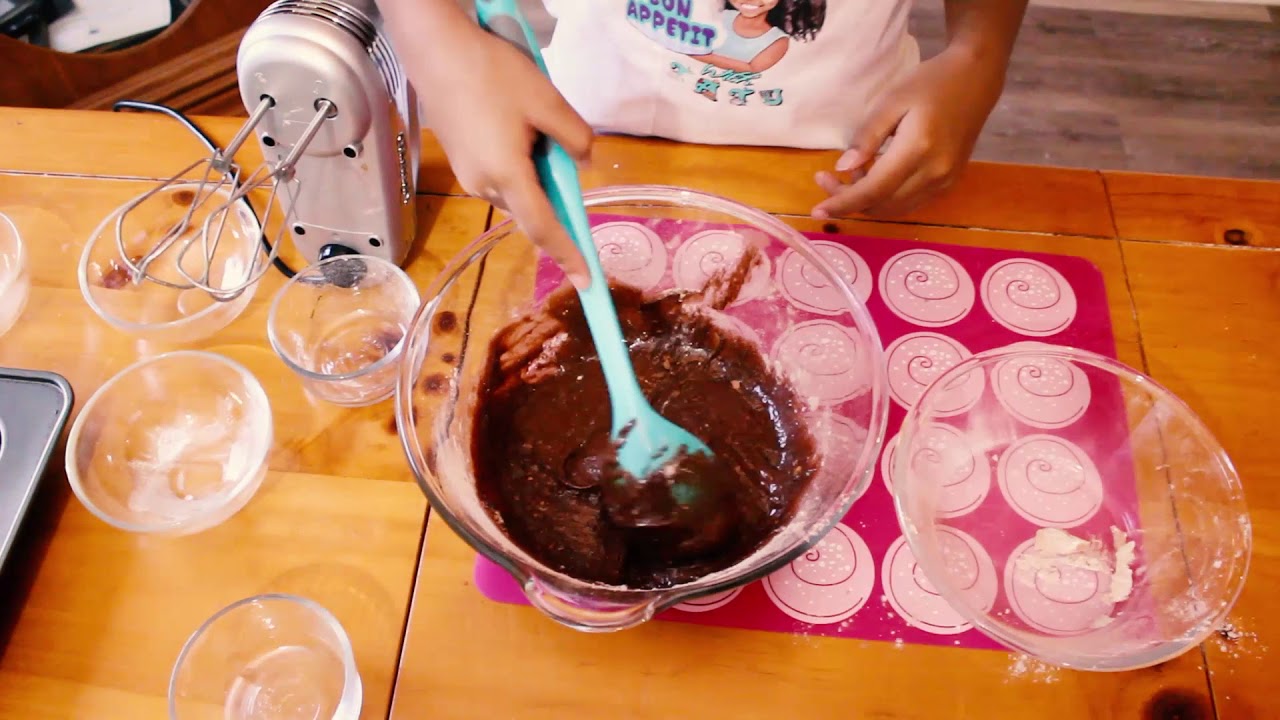 brownie cupcakes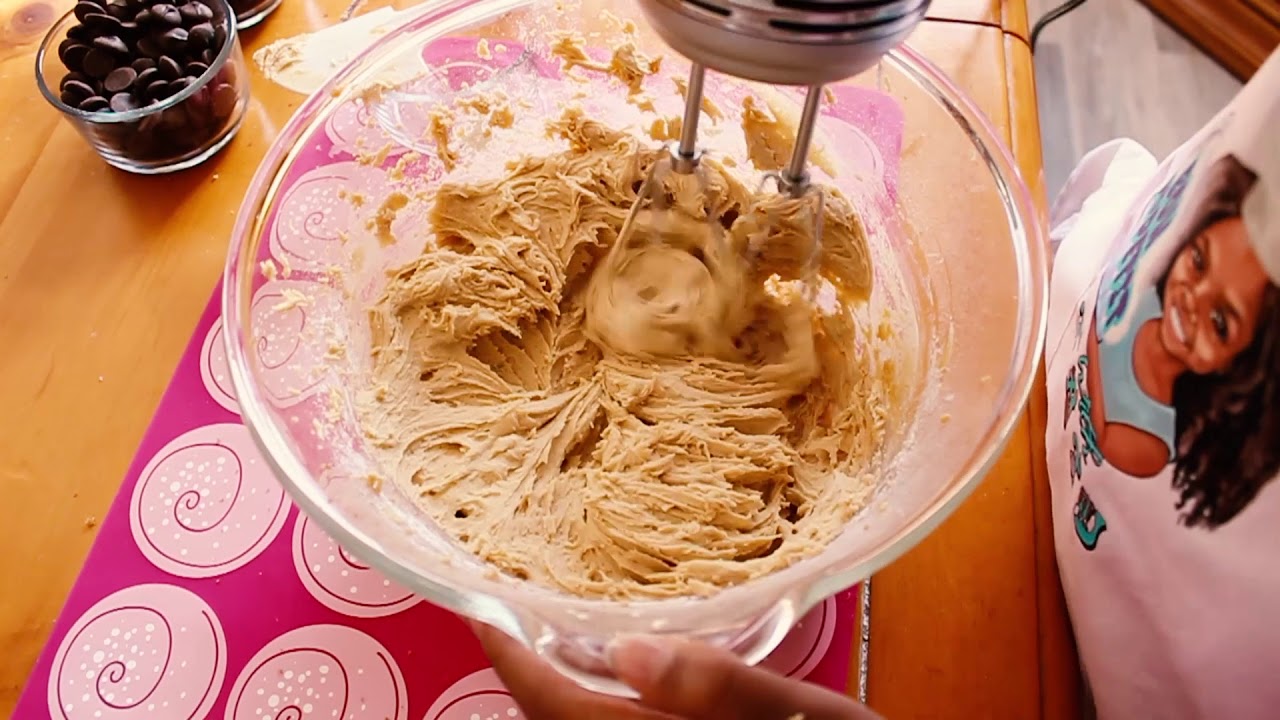 Chocolate chip cookies
Albums
Company
Copyright 2021 SmartShoot Inc. All rights reserved.