Luxury Real Estate Videos
Real estate videos from Alpharetta Photography, LLC are carefully crafted to generate an emotional connection with prospective buyers, thereby helping sellers achieve top dollar for their property and helping agents attract and retain listings. Many video include time lapse footage, greetings from listing agent, flyovers from Google Earth Pro, and twilight photography.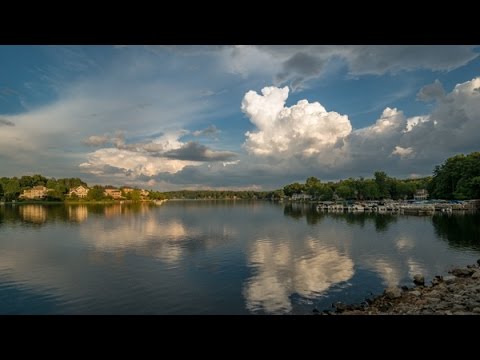 Teaser for former Street of Dreams home for sale in Windward.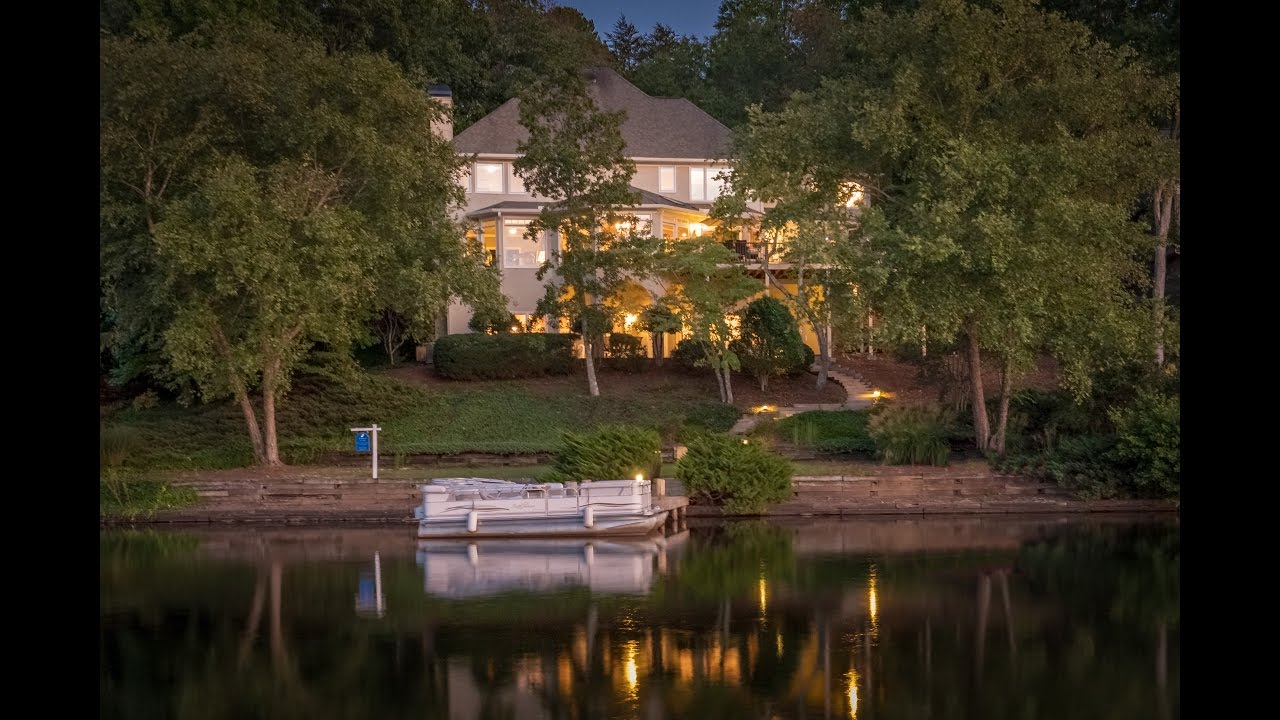 Lakefront executive home in Windward.
Luxury home for sale in The Manor.