Projects starting at $300
Animated Explainer Videos
We sit down with our clients and map out everything you would want in a video. We ask questions and really try to understand what they want to say. Then we write a script and pull everything together. We handle everything from filming on location, to voice over recording, to script writing and even editing and delivering it on any format you need. We make sure that your budget gets done on time and on budget!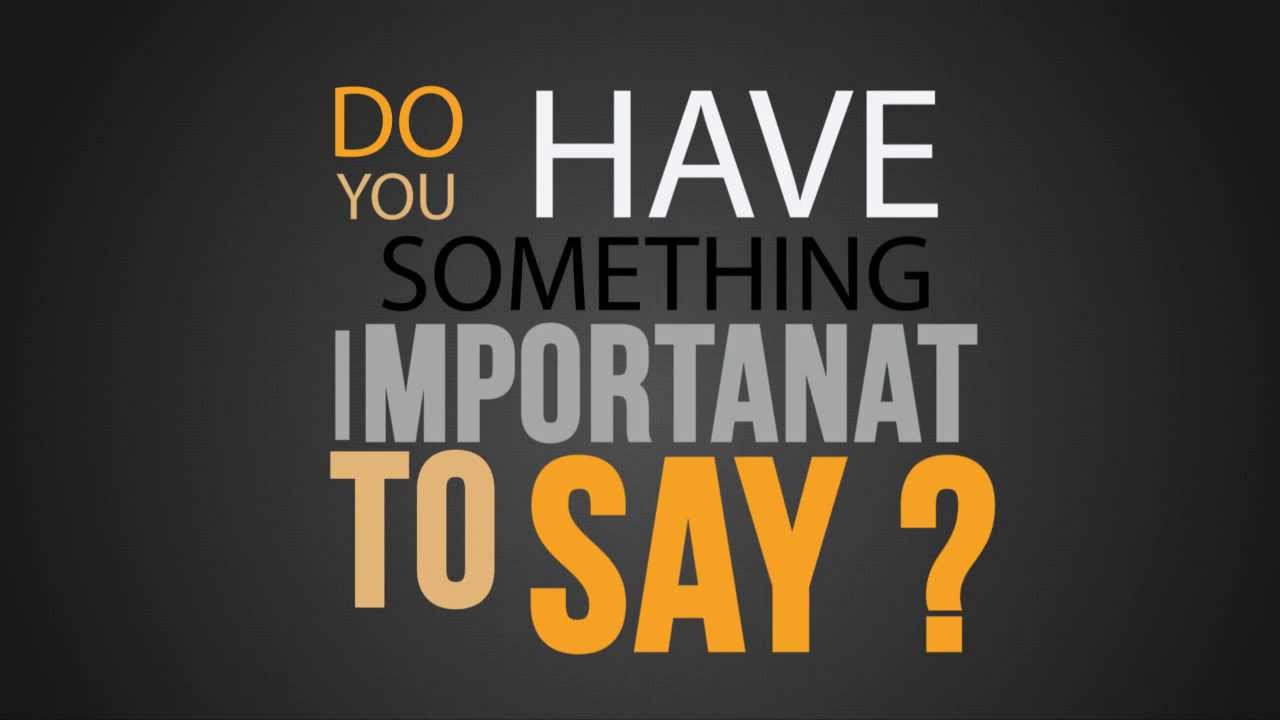 Do you have something to say?
Christian Education - Star Awards
Star Award intro
Corridor Out Reach video for Star Awards
Business Network Motion Graphics
Albums
Company
Copyright 2021 SmartShoot Inc. All rights reserved.