Small Business Marketing Videos
These are examples of some crowdfunding videos I've done that were featured on Kickstarter. One raised $16,000 in the first 48 hours, the other reached 140% of its fundraising goal.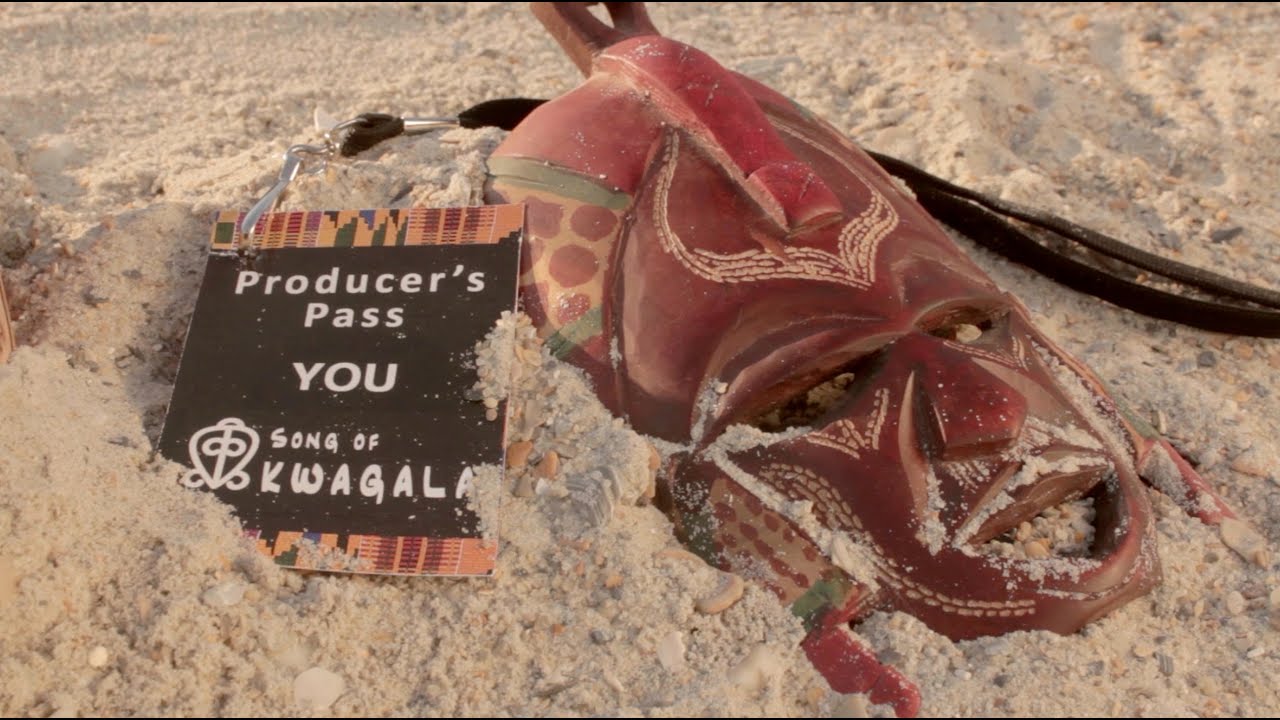 Song of Kwagala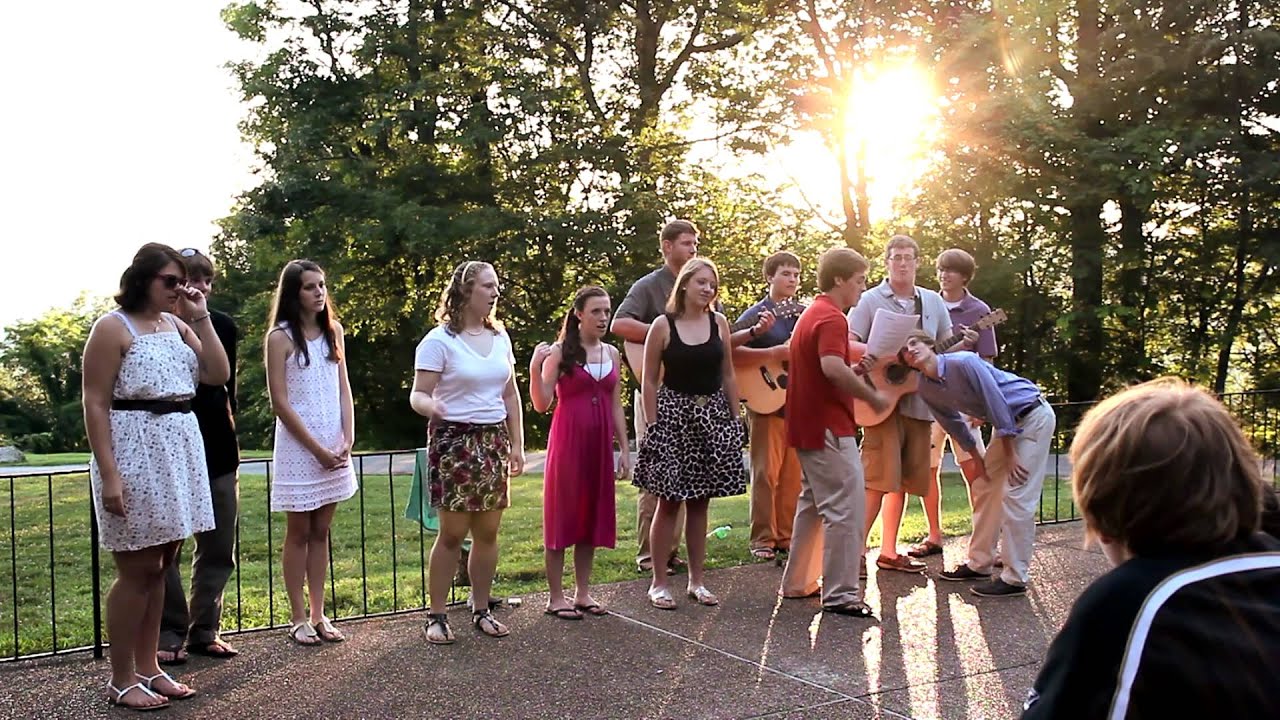 Camp Gailor-Maxon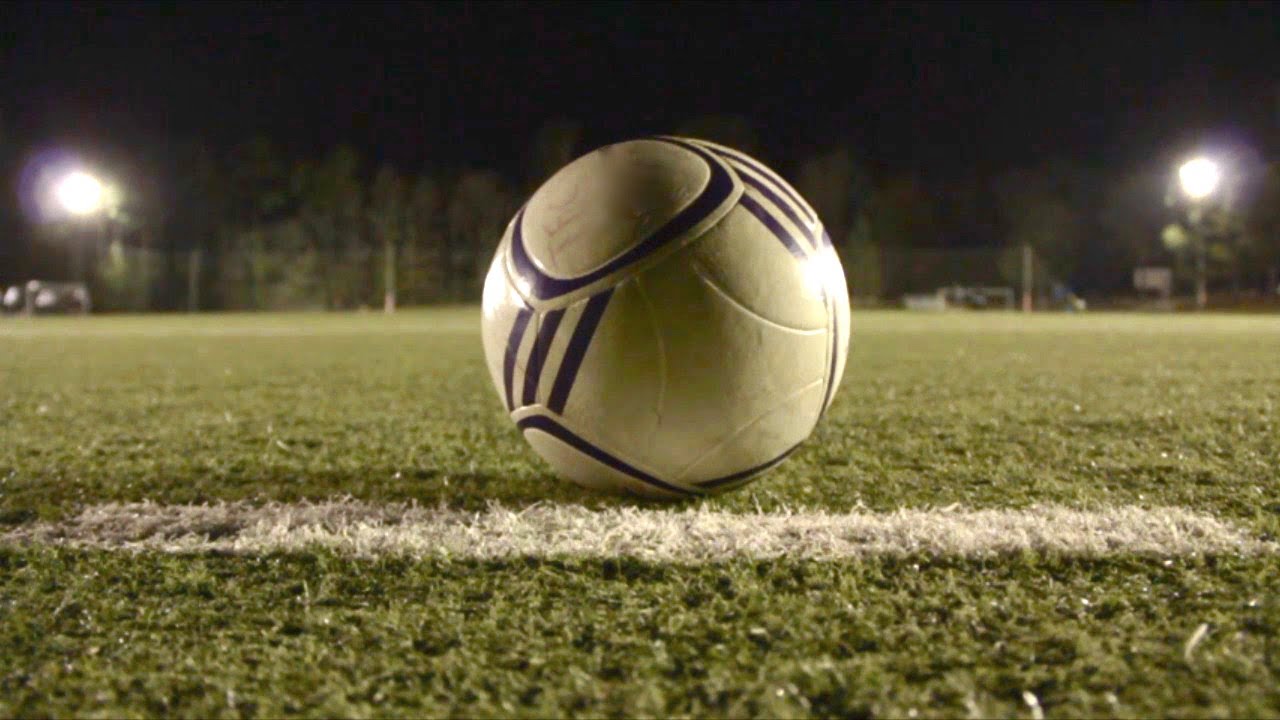 Mega Cup NC
Albums
Company
Copyright 2021 SmartShoot Inc. All rights reserved.