Video Work
In this album I have included different style of work that I have done. It ranges from School events to extreme sport competitions.
2015 Reel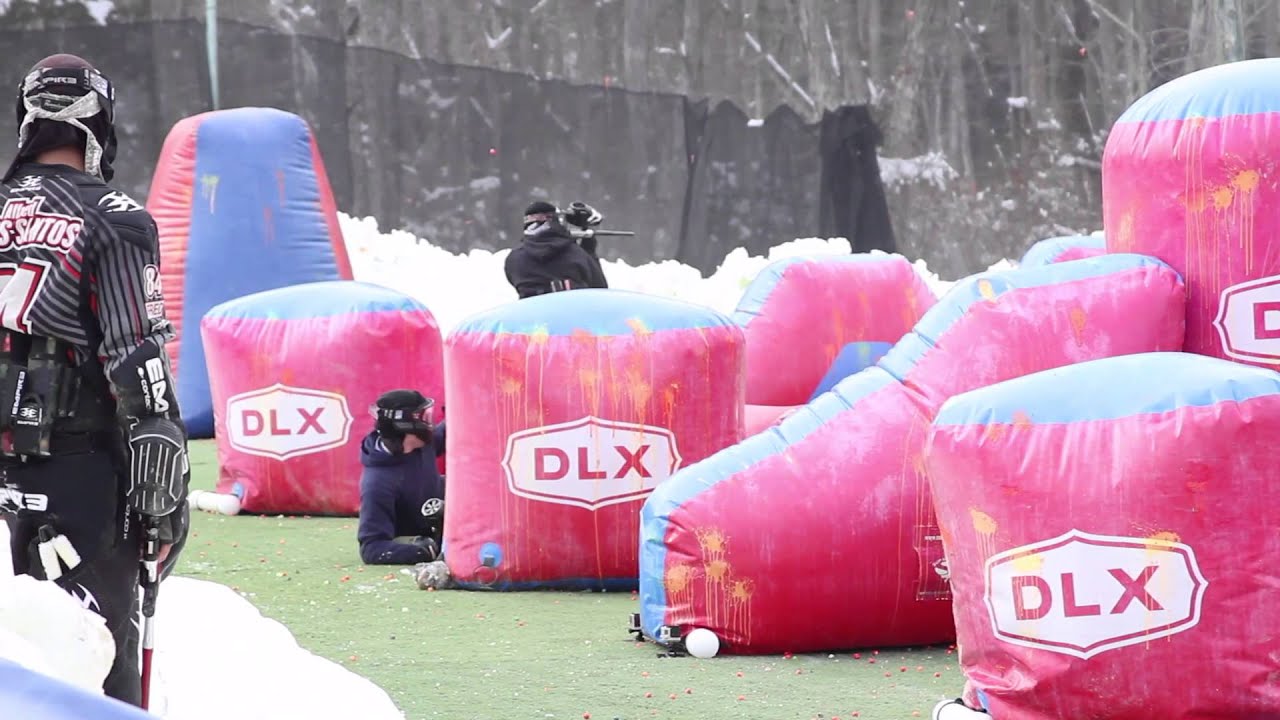 Raw Paintball Footage
LasX Promo Video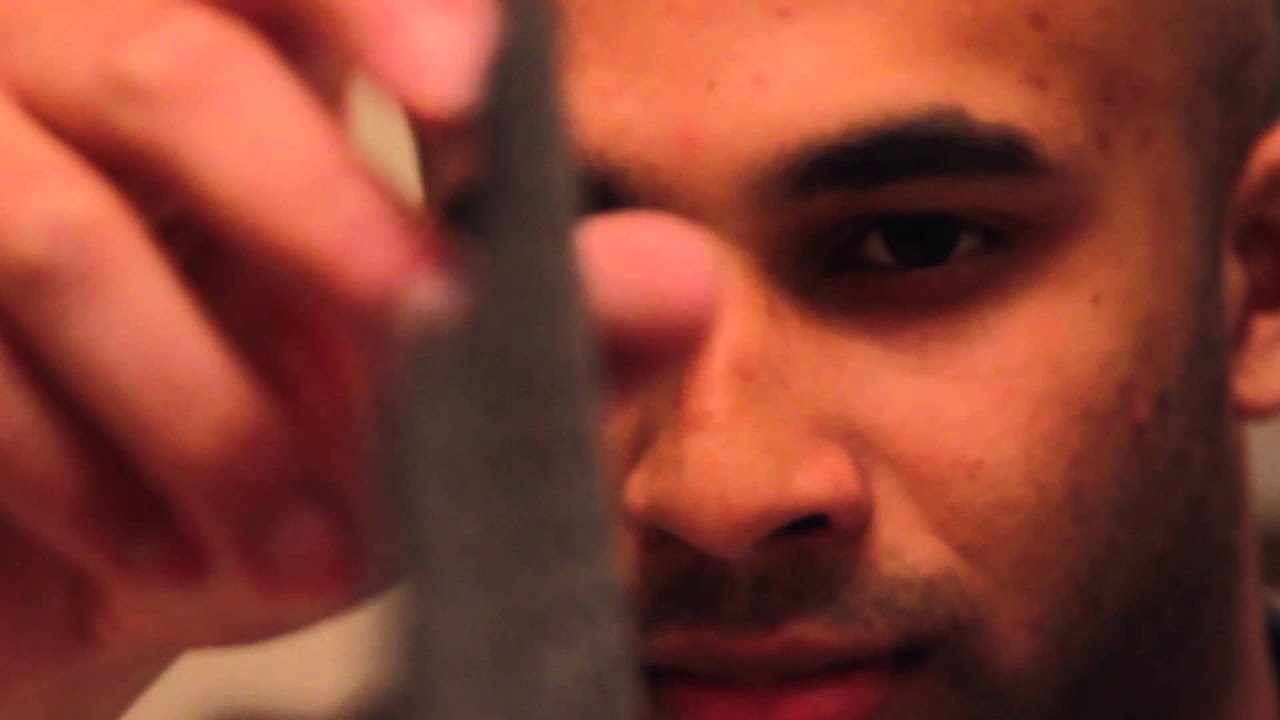 Documentary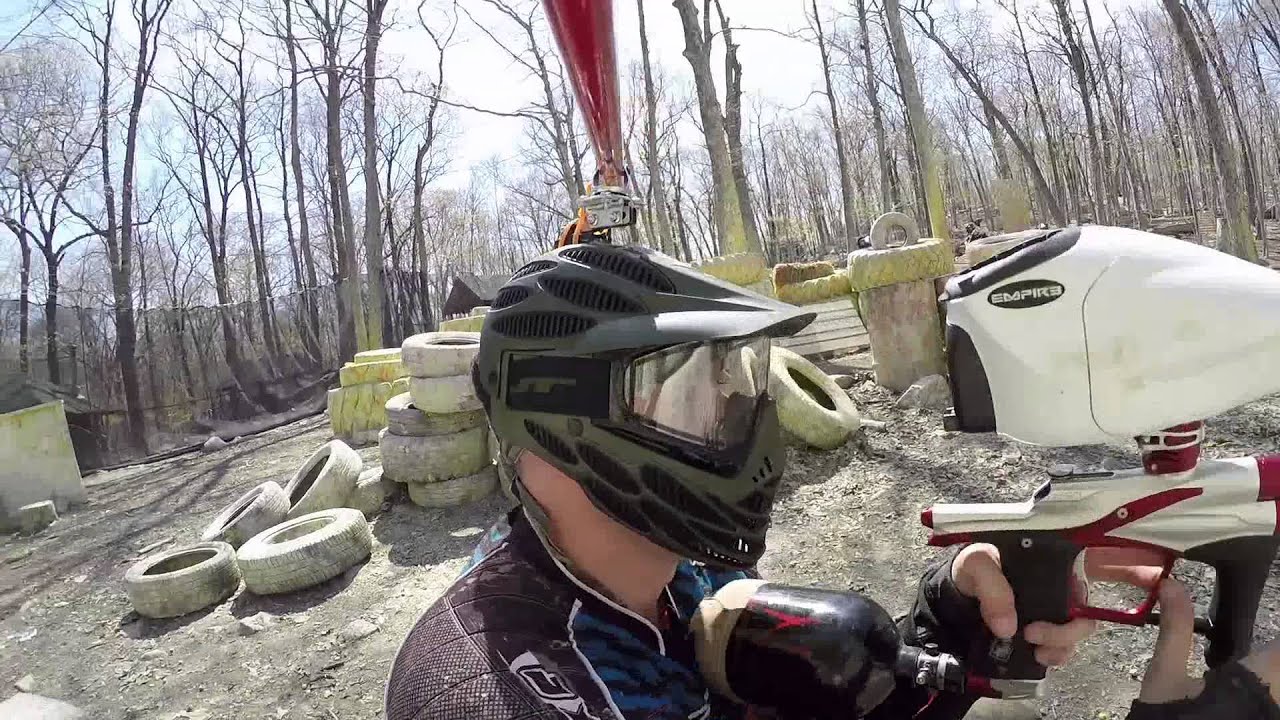 Created a mount for my gopro to create new angles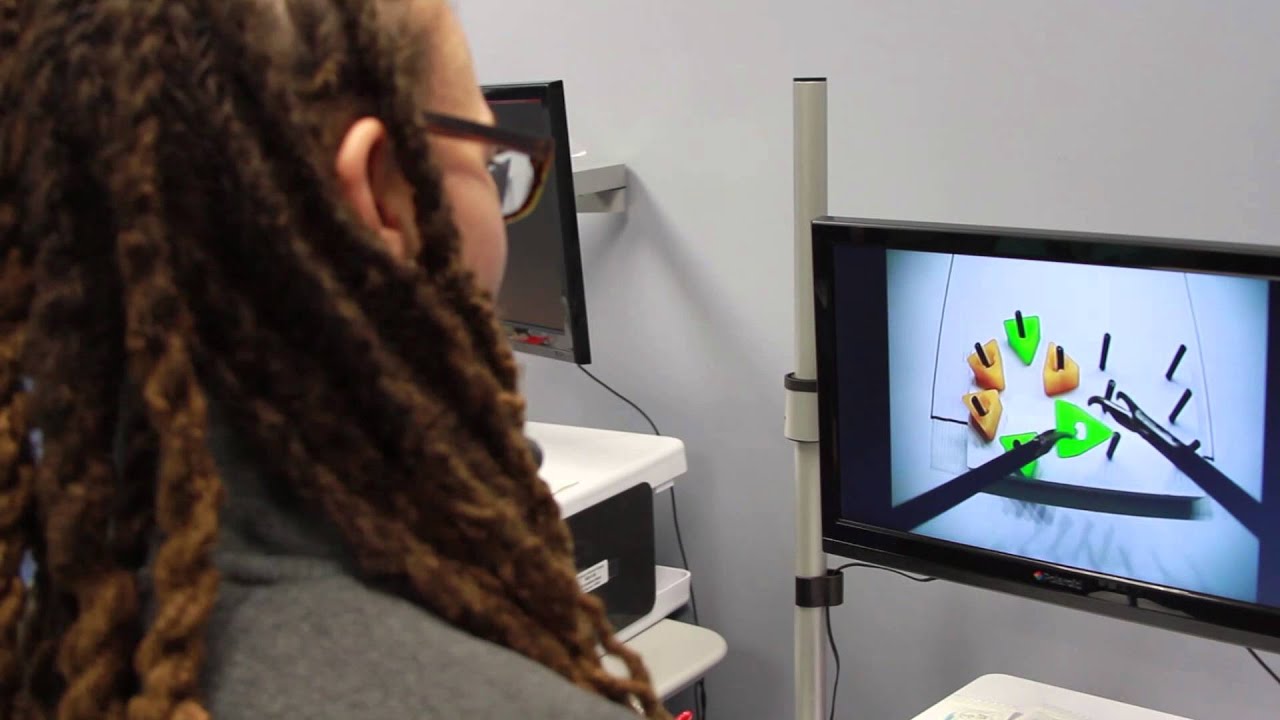 Rutger's Surgical Event
2015 Reel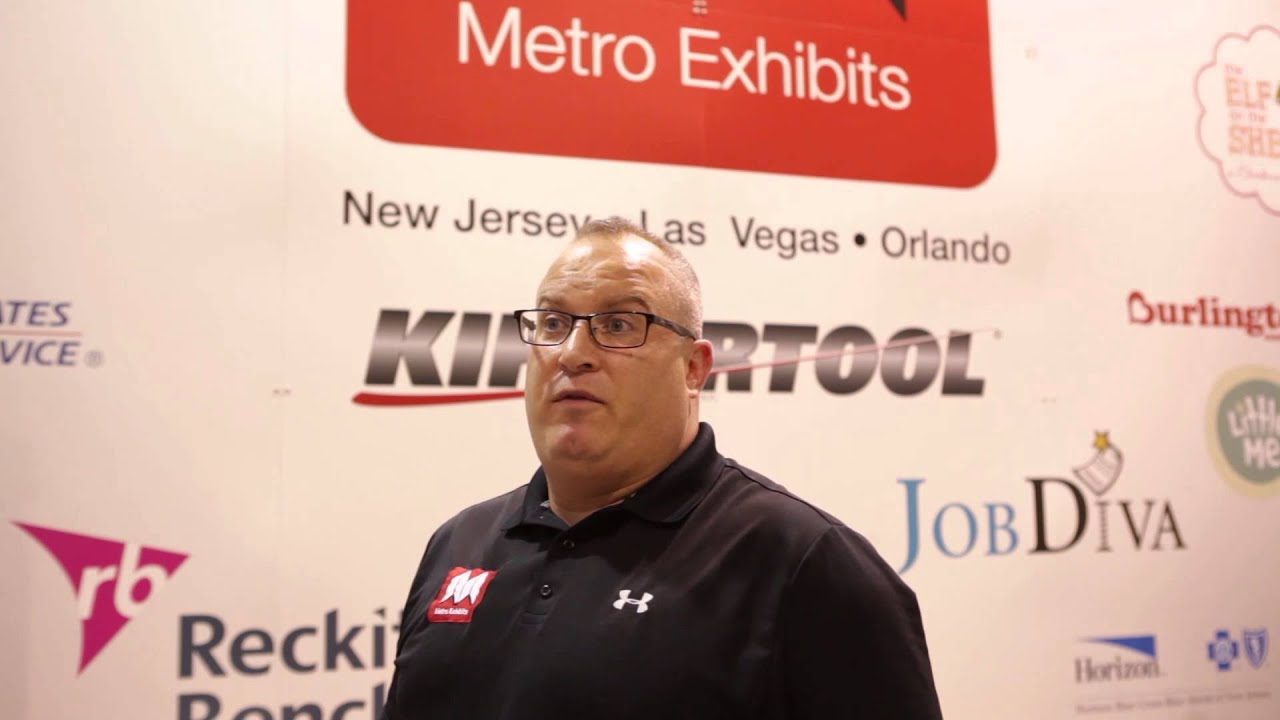 Promo of Jamal Lewis joining the team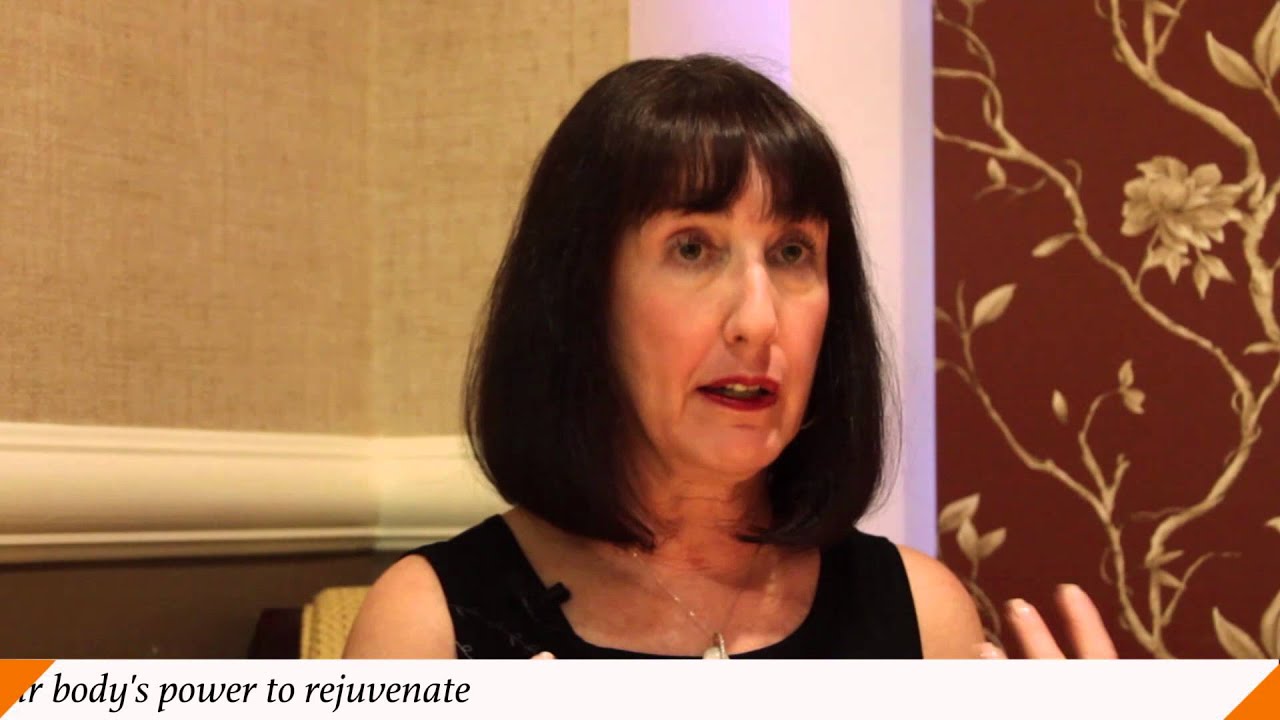 Dr. Boss Promo Video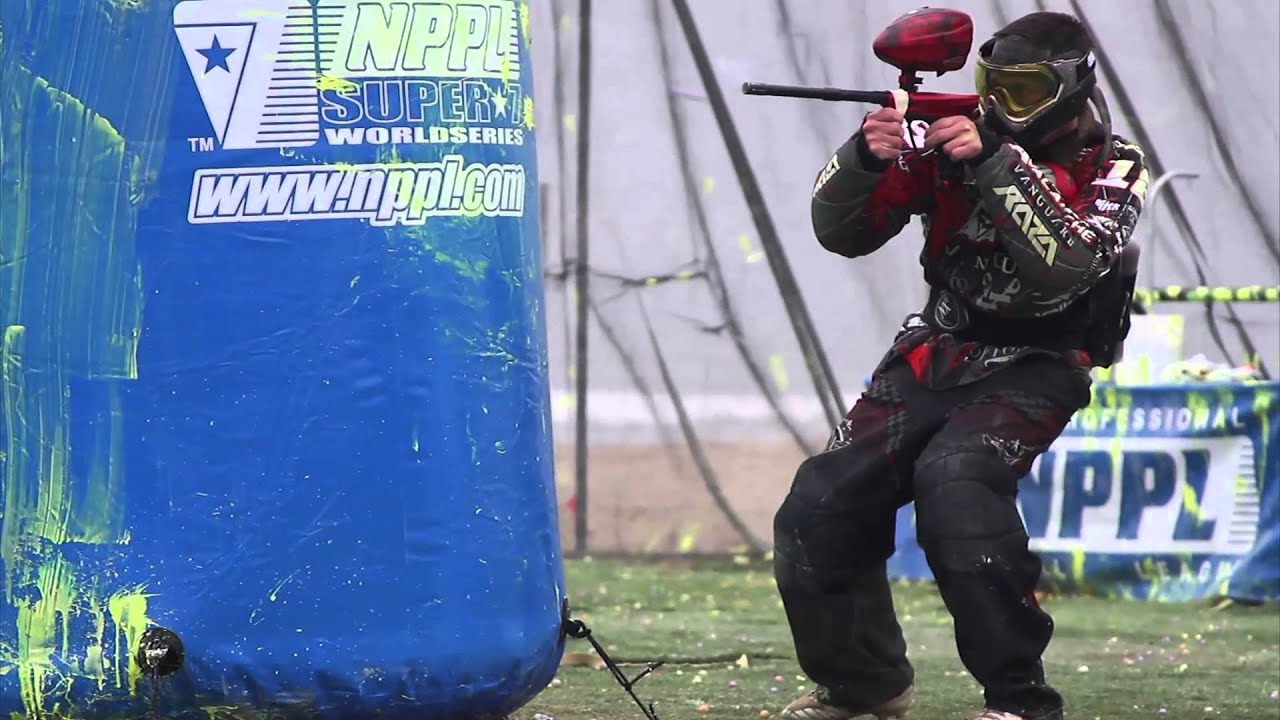 2013 Show Reel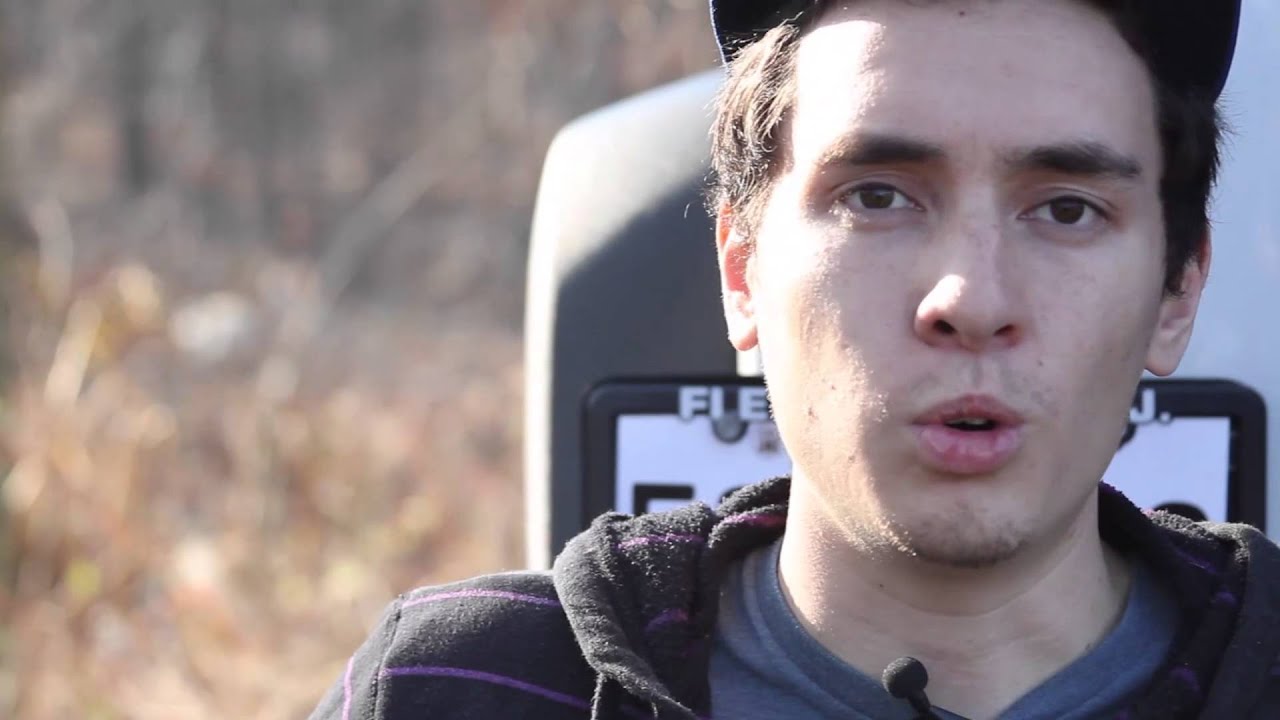 College Documentary Project
Albums
Company
Copyright 2021 SmartShoot Inc. All rights reserved.