Cinematic Marketing Films - 360hometours
360hometours.ca is an industry leader in providing the highest quality of photography, virtual tours, cinematic marketing films, aerial/drone services, Matterport scans and measuring services. Please visit www.360hometours.ca or call 604.210.1240 for more information. We look forward to working with you.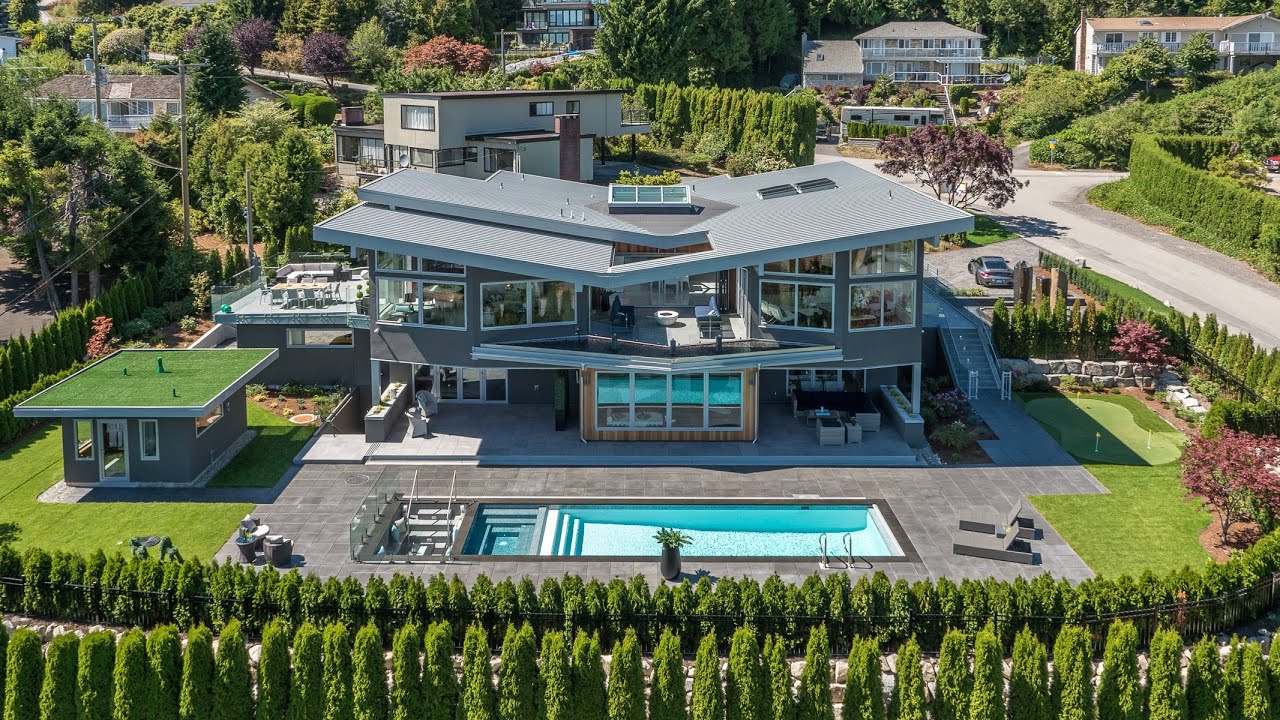 Ultra Luxury Estate Home in British Properties
Albums
Company
Copyright 2021 SmartShoot Inc. All rights reserved.