Projects starting at $300
Video Editing
Editing can and does take hours. 20/20 Visual Media is lucky to have employees with plenty of hours to dedicate to editing. We're young guys, we're single, we know what is important now. We can meet deadlines no matter what. Want to call or send an email after 5pm? Feel free. We're probably at the office anyway. We love what we do, so we do it as much as we can.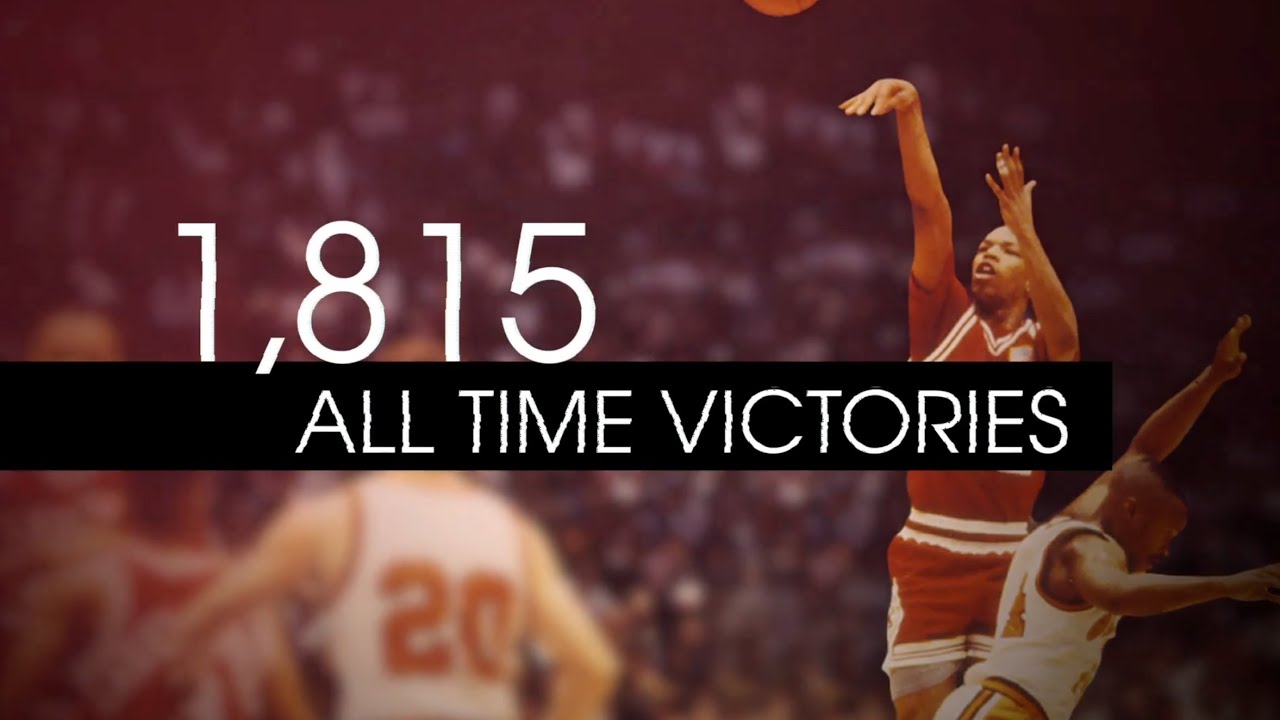 Temple Basketball: A Rich History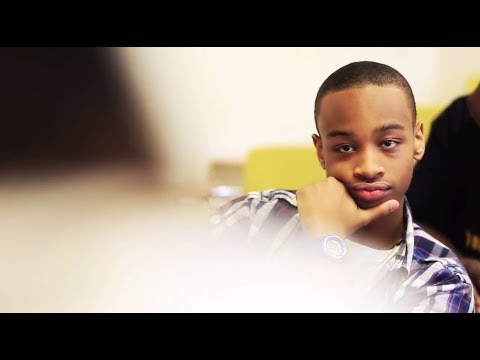 Youth Action: Inspire. Lead. Serve.