Music Videos
Music was my first passion and in my generation, you grew up spending a lot of time watching MTV. While MTV is no longer a valid medium, the lasting impact of music videos can still be felt today. This album is a collection of music videos that I wrote, directed, shot, and edited.
Tatiana Hazel - Needing You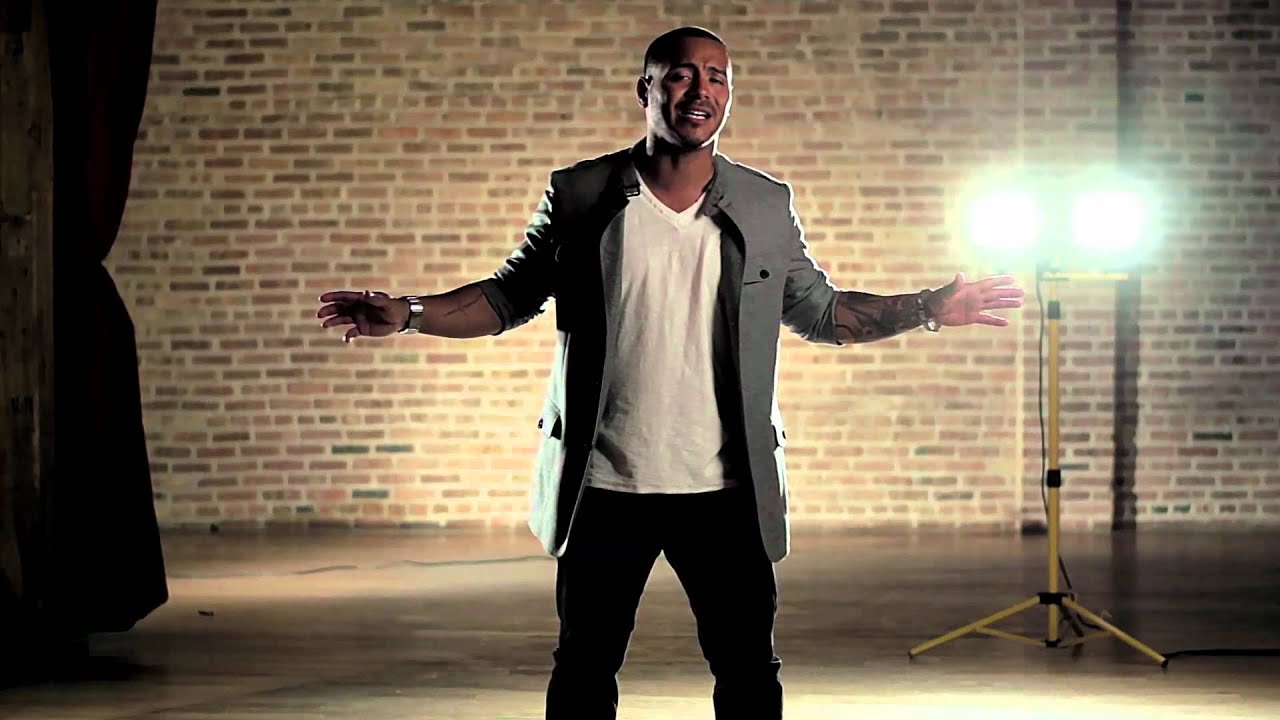 Afinca'o - Tu Falsedad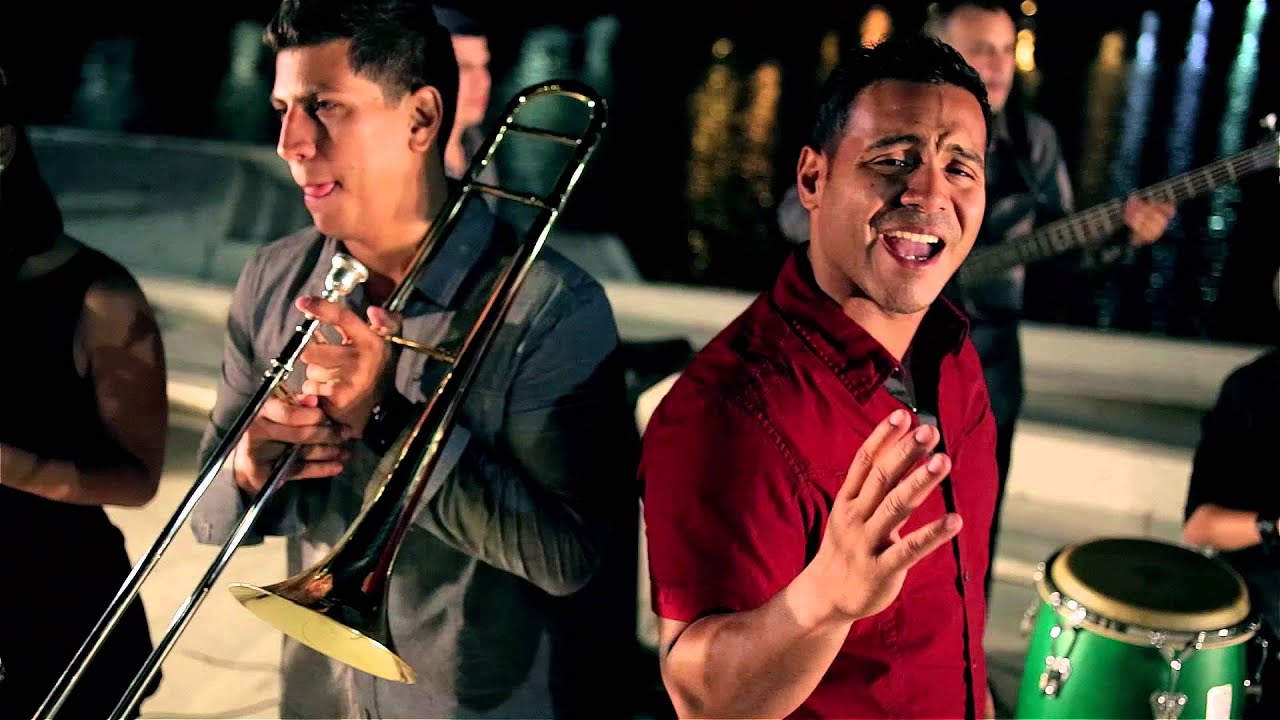 Afinca'o - Noche de Pasión
Albums
Company
Copyright 2021 SmartShoot Inc. All rights reserved.